2012 Black Tobiano TT Mare GVHS Registered

There's not much I don't love about this girl! Our golden cross. This is the cross that also produced All Star (multi-champion Gypsy stallion). We also have a young stallion that's a full brother to Reign and two full sisters, all here!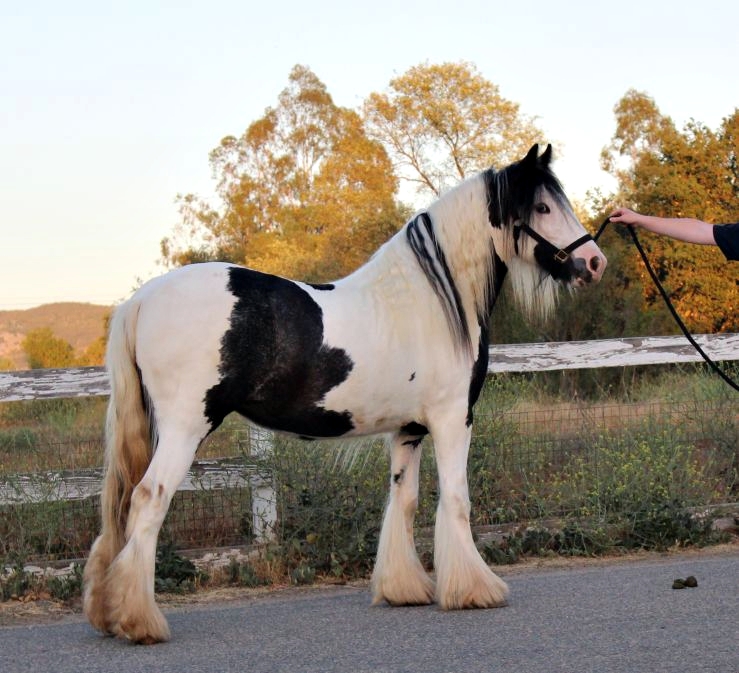 Copywrite 2001 -2022. All rights reserved. If youhave questions, comments or concerns about this website, please contact us at bolivianllamas@yahoo.com.
No part of this website may be used, copied or reproduced without written consent of Harper's Fiesta Farms.
Reign's sire, Highway Star.
This page last modified on 3-13-2022
Click on the photo below to return to the Gypsy Horses Page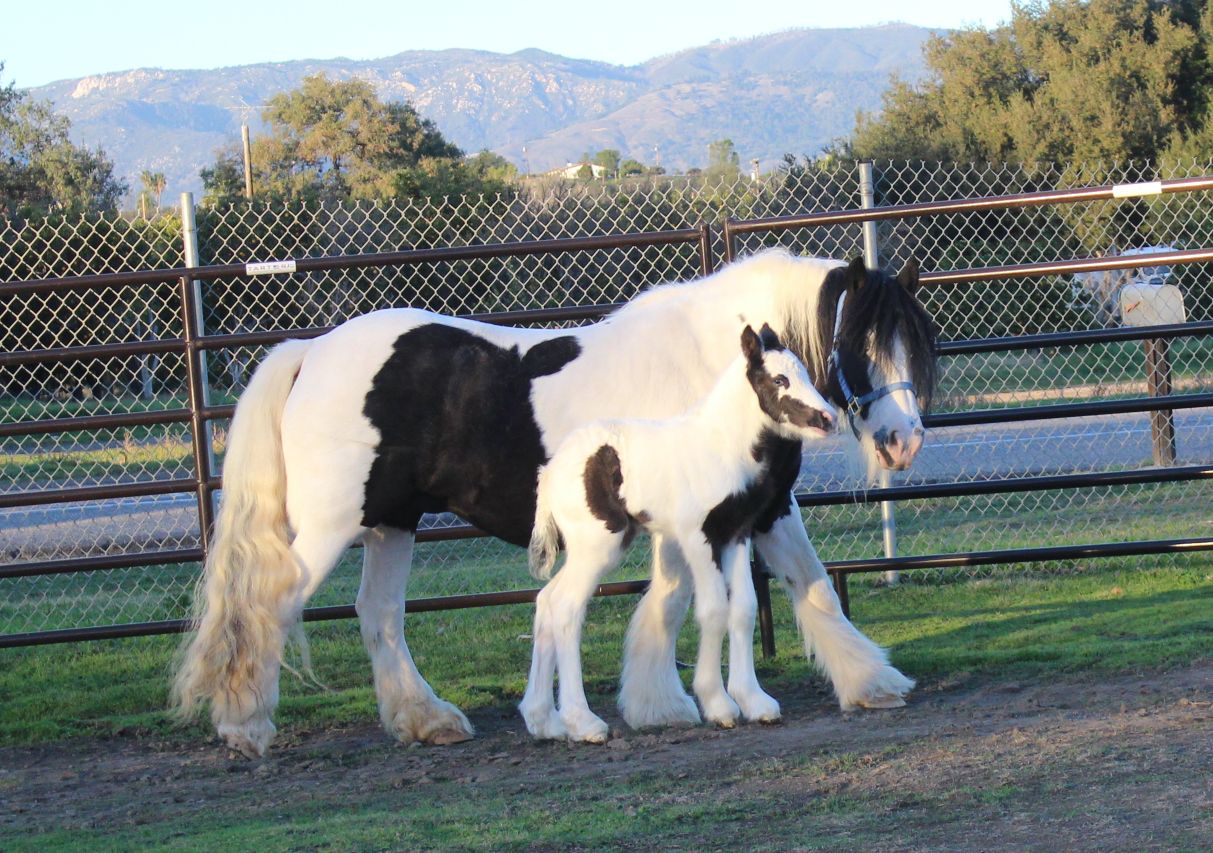 Exciting News! Reign has been bred back to Indigo's Royal Twilight for a 4-9-2022 Foal!!