Chief (not DNA verified) x English Foundation Mare
2004 GHRA Registered Chestnut Mare
14.1 hands
Imported from England
Gorgeous chestnut mare imported from SD Farms in the UK. She has an absolutely beautiful head and big dark expressive eyes. Her crested neck is beautifully shaped and ties right in the way it should with her well sloped shoulder. It gives her a "stallion like" appearance. She is an excellent producer too! Will be breeding her soon!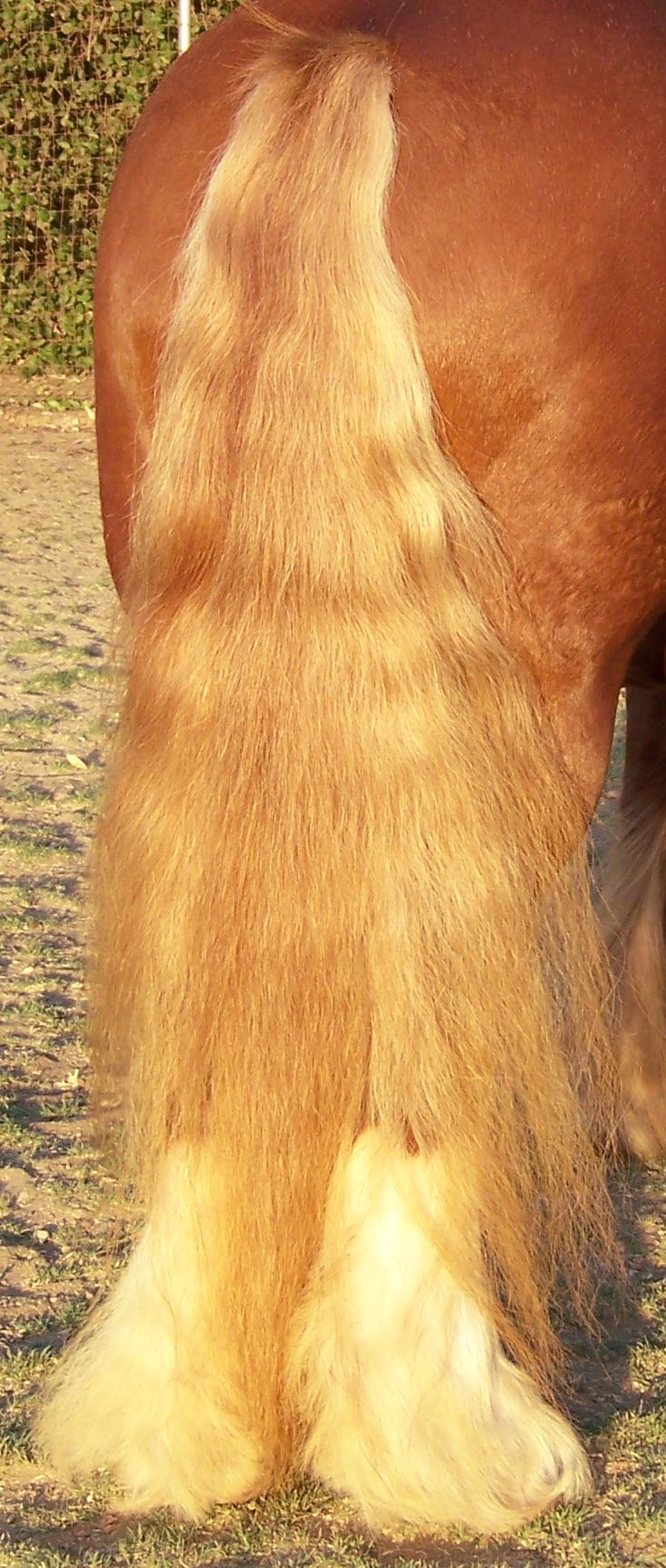 Copywrite © 2001-2016 by Harper's Fiesta Farms. All rights reserved. Please contact us at bolivianllamas@yahoo.com for any questions or comments about this website. No part of this website may be used, copied or reproduced without written consent of Harper's Fiesta Farms.
This page last modified on 1-10-16
CLICK on the Photo Below to RETURN to the Gypsy Horses Page!