2016 Black Homozygous Tobiano Filly
Another beautiful filly from these two remarkable producers. I think this is the biggest foal we have ever had born here on the farm! This one of the sweetest and kindest fillies ever as well! She is showy and classy with plenty of hair and bone. We have no doubt she will be a success in which ever direction she is headed!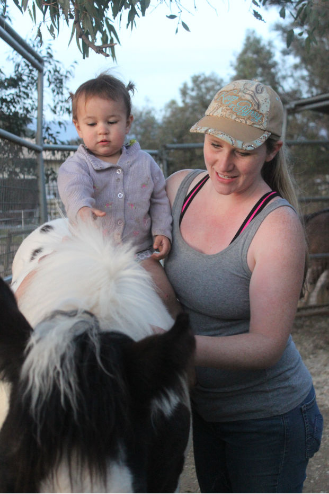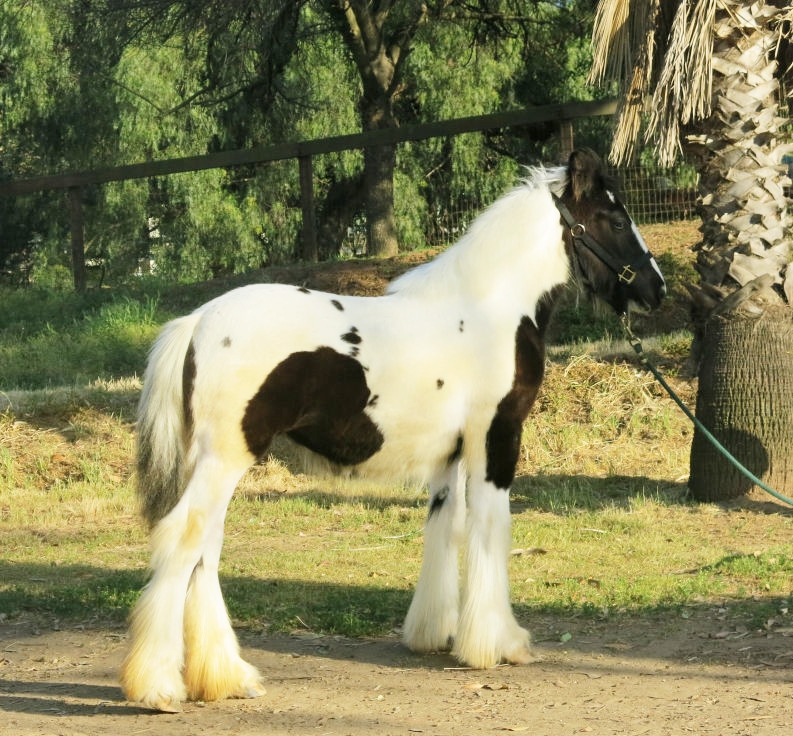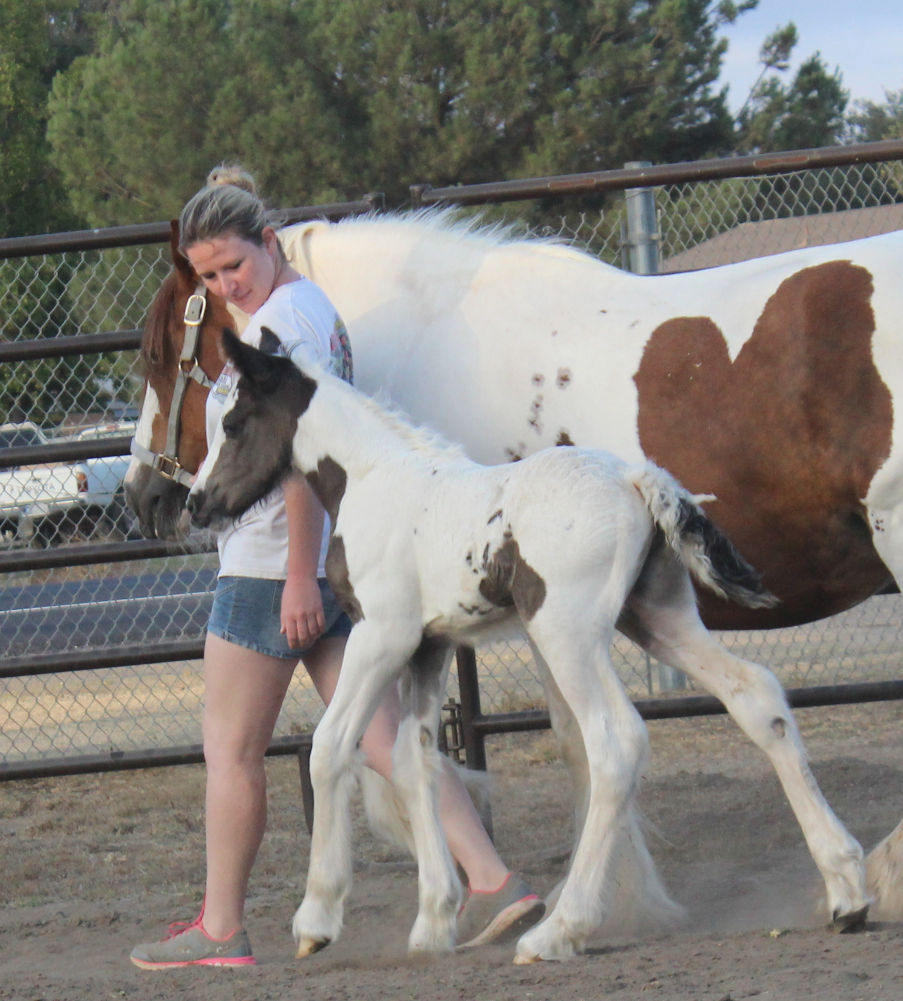 Copywrite @ 2001 - 2020 by Harper's Fiesta Farms. All rights reserved. Please contact us at bolivianllamas@bolivianllamas.com for any questions, comments or concers with this website.
No part of this website may be used, copied or reproduced without written consent of Harper's Fiesta Farms.
Page last modified on 4-21-17
She was a tall baby at just a few days old!