Scroll Down to see what's For Sale!!
Wulff's Rita Little Maria
Aka "Wulfie"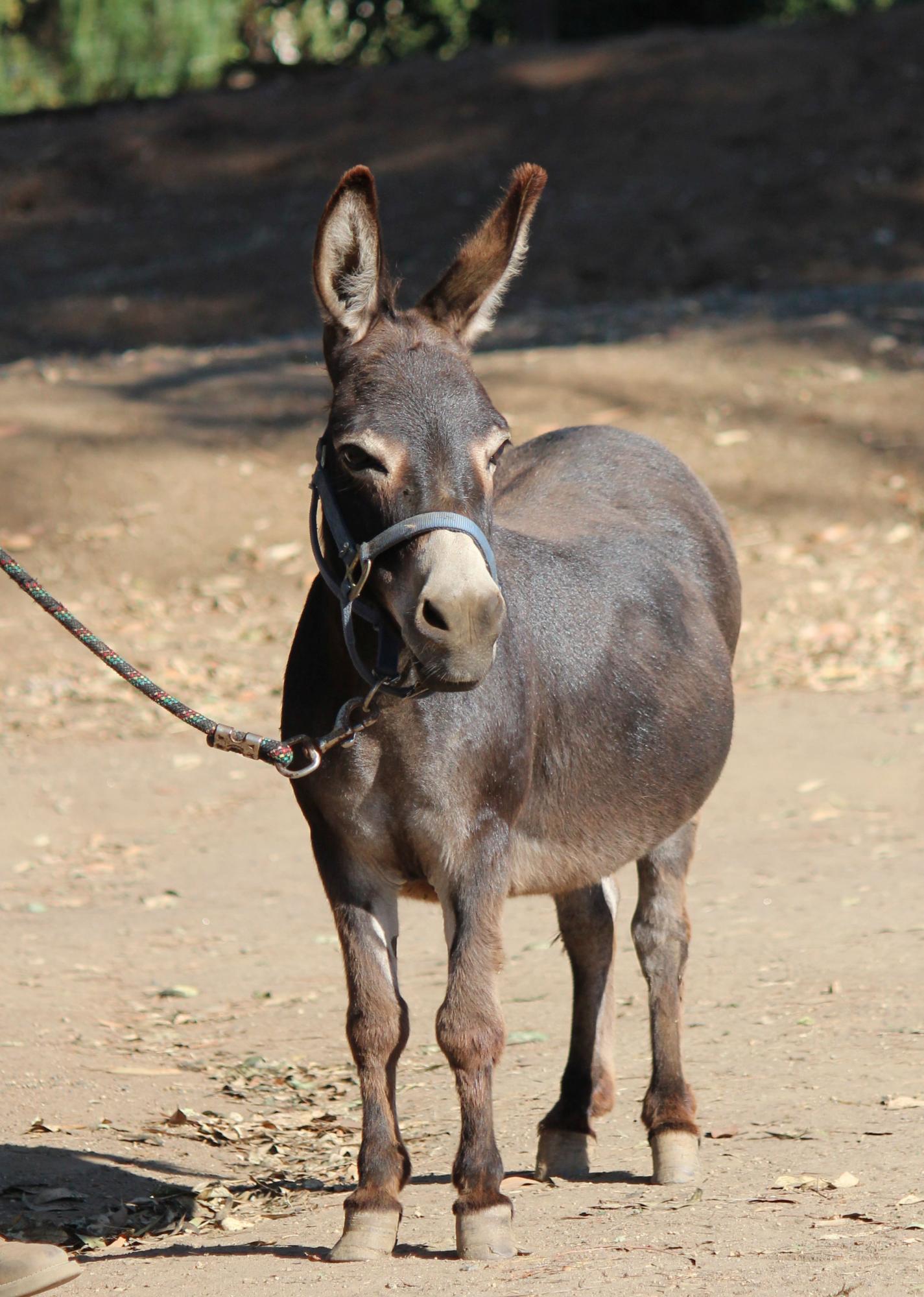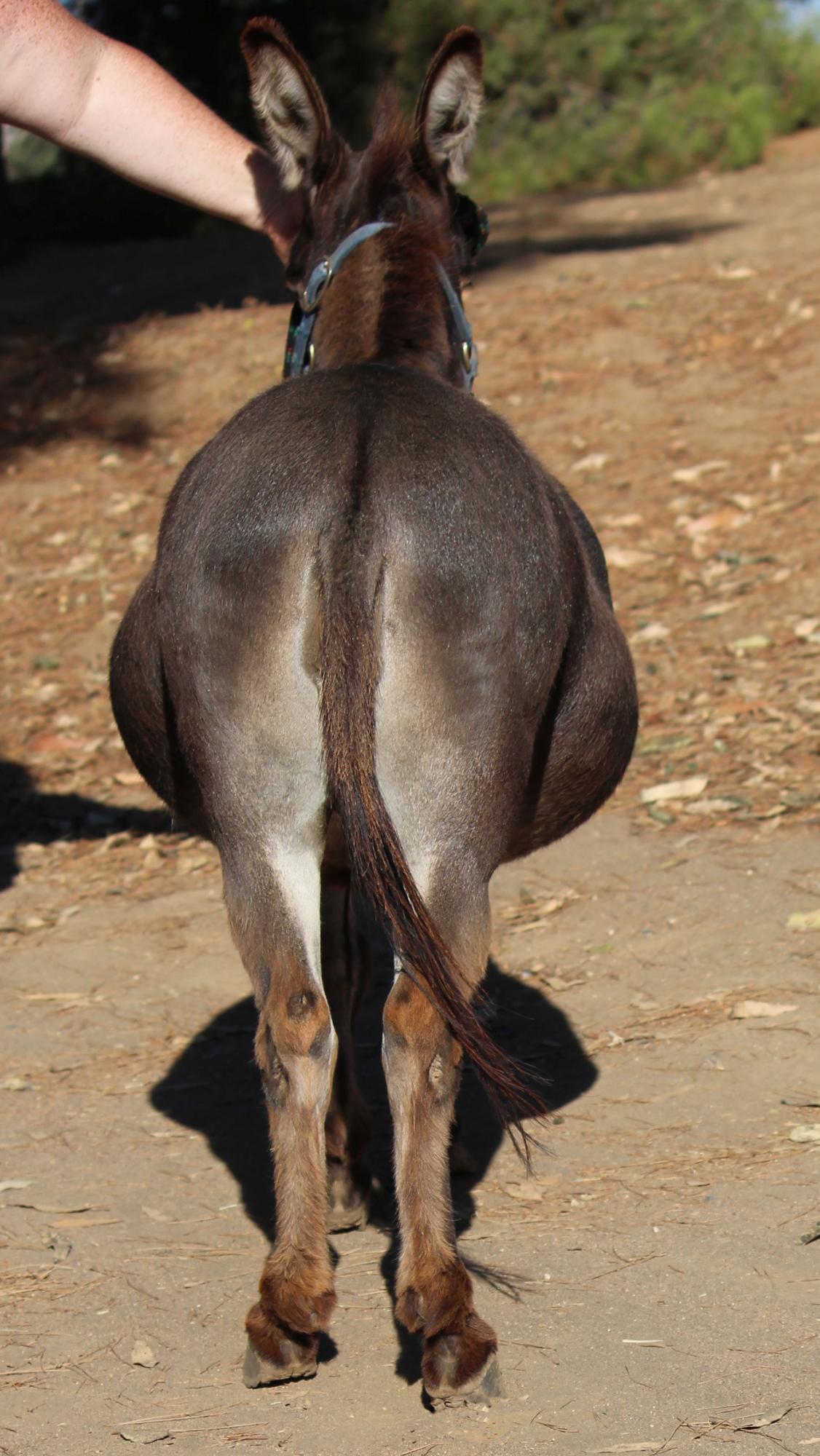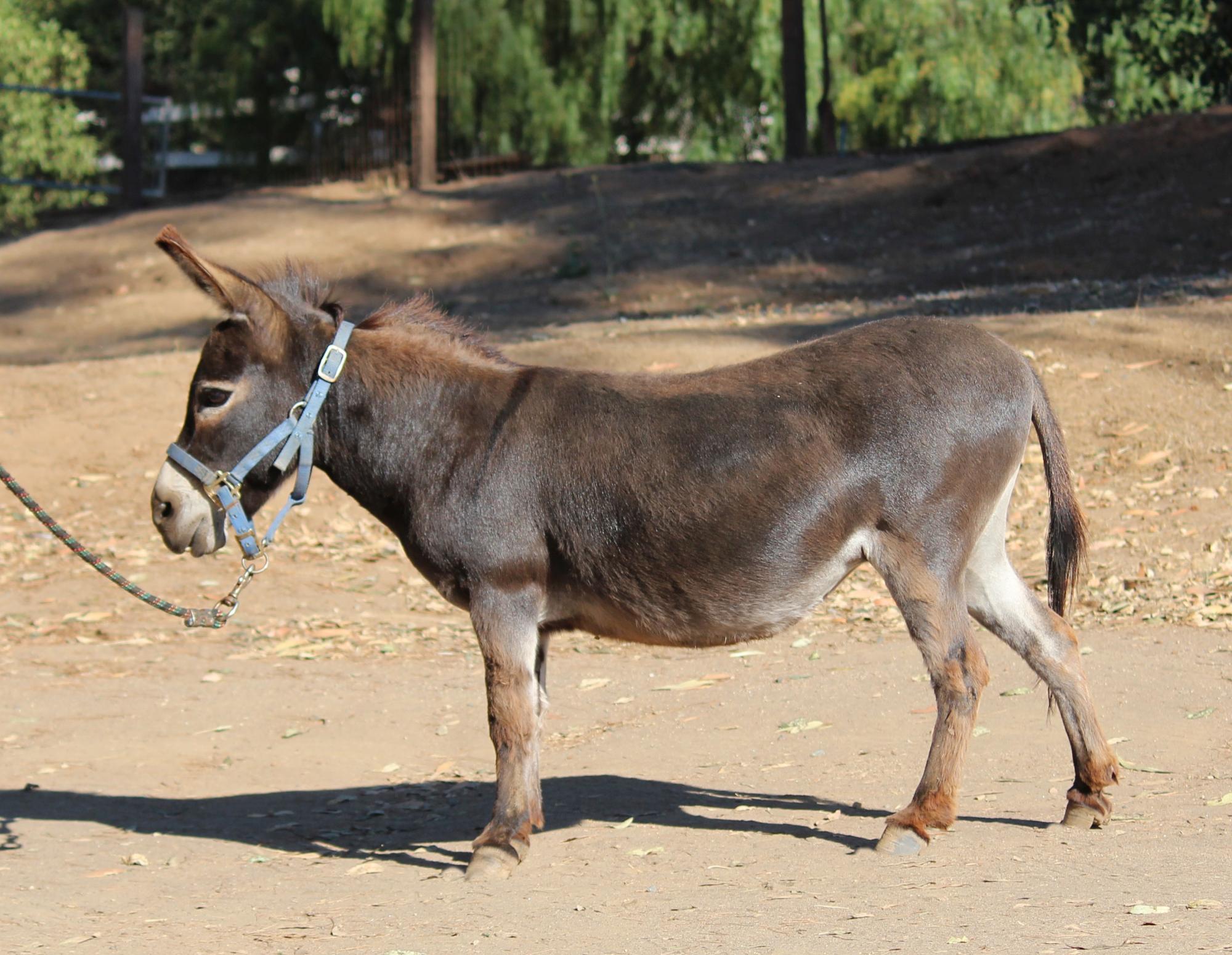 Brown Jennet foaled 4-27-05 MDR Registered
One of the sweetest souls on the ranch, definitely a favorite! Proven producer. Moonlite (below) is her son! Both very small!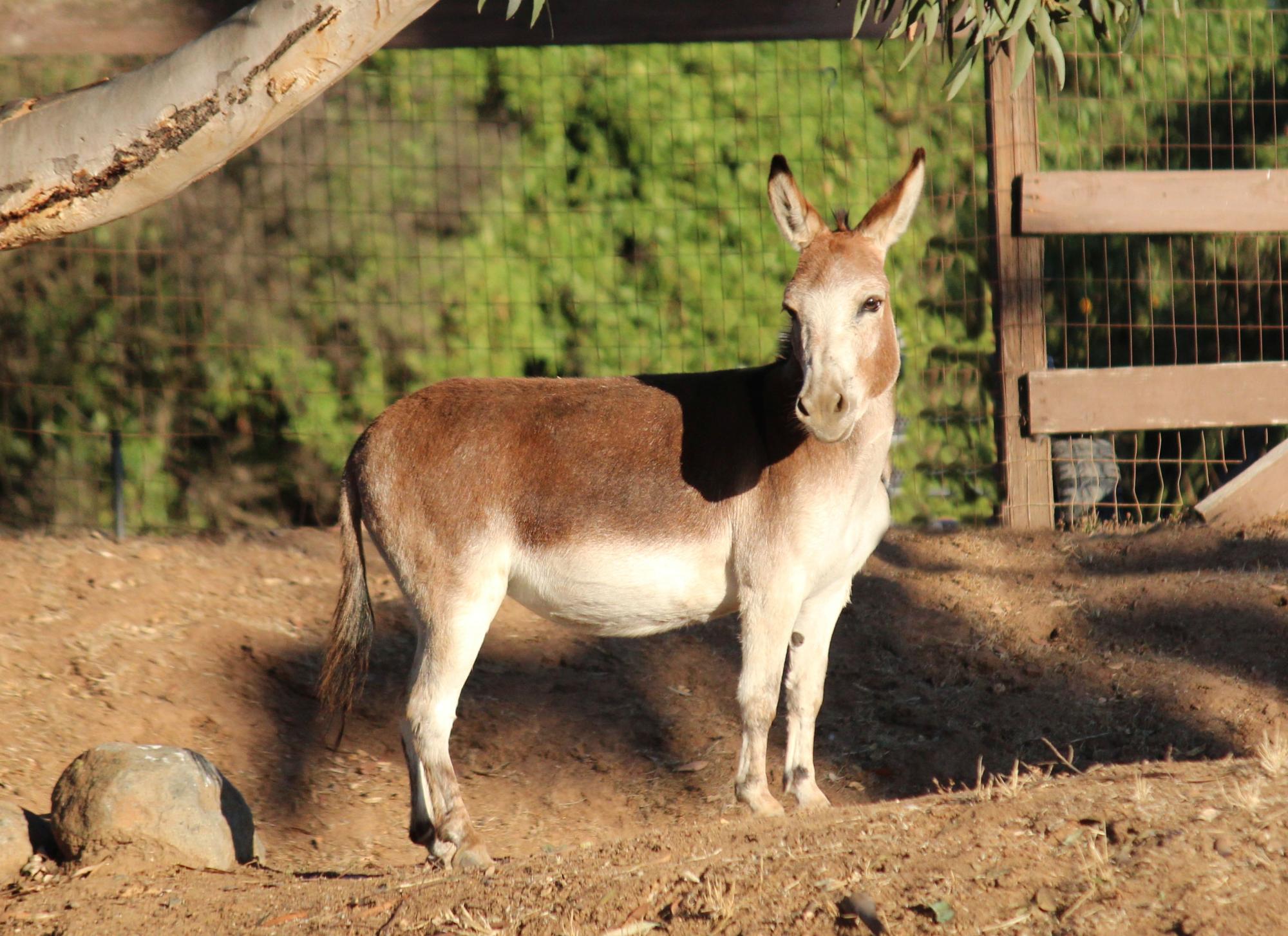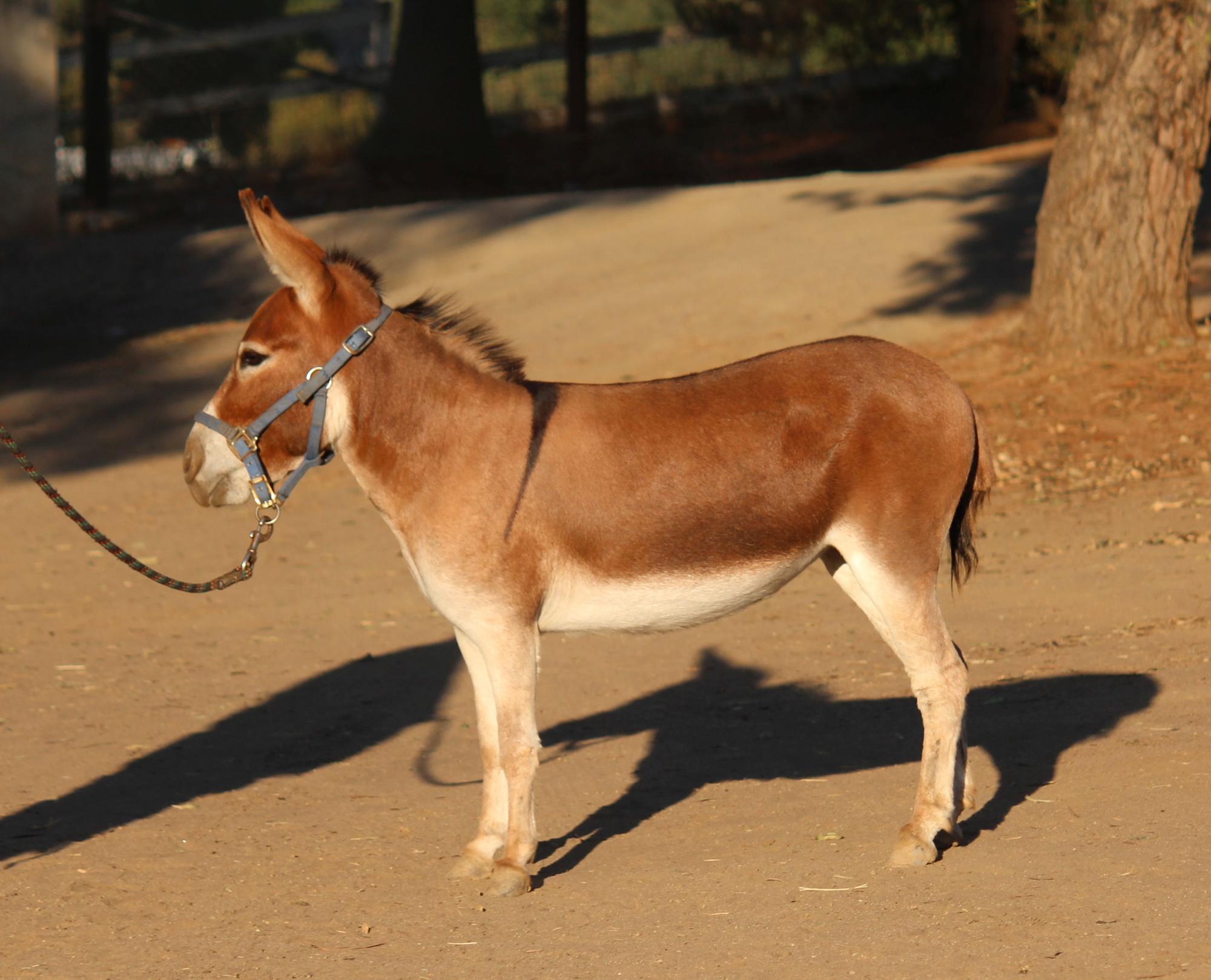 Apple Cart Acres D'Arcy Spice
AKA Ginger
Mel-o-Dees Sweet Sunshine Girl
Aka Sunshine
Red Jennet Foaled 3-21-17 Sire: "Sabre" Dam: "Ginger"
MDR Registration in progress
Mel-o-Dees Brite Starlite
aka Starlite
Grey Jennet foaled 3-22-18 Sire: "Sabre" Dam: "Pri
Beautiful young jennet! In process of Registering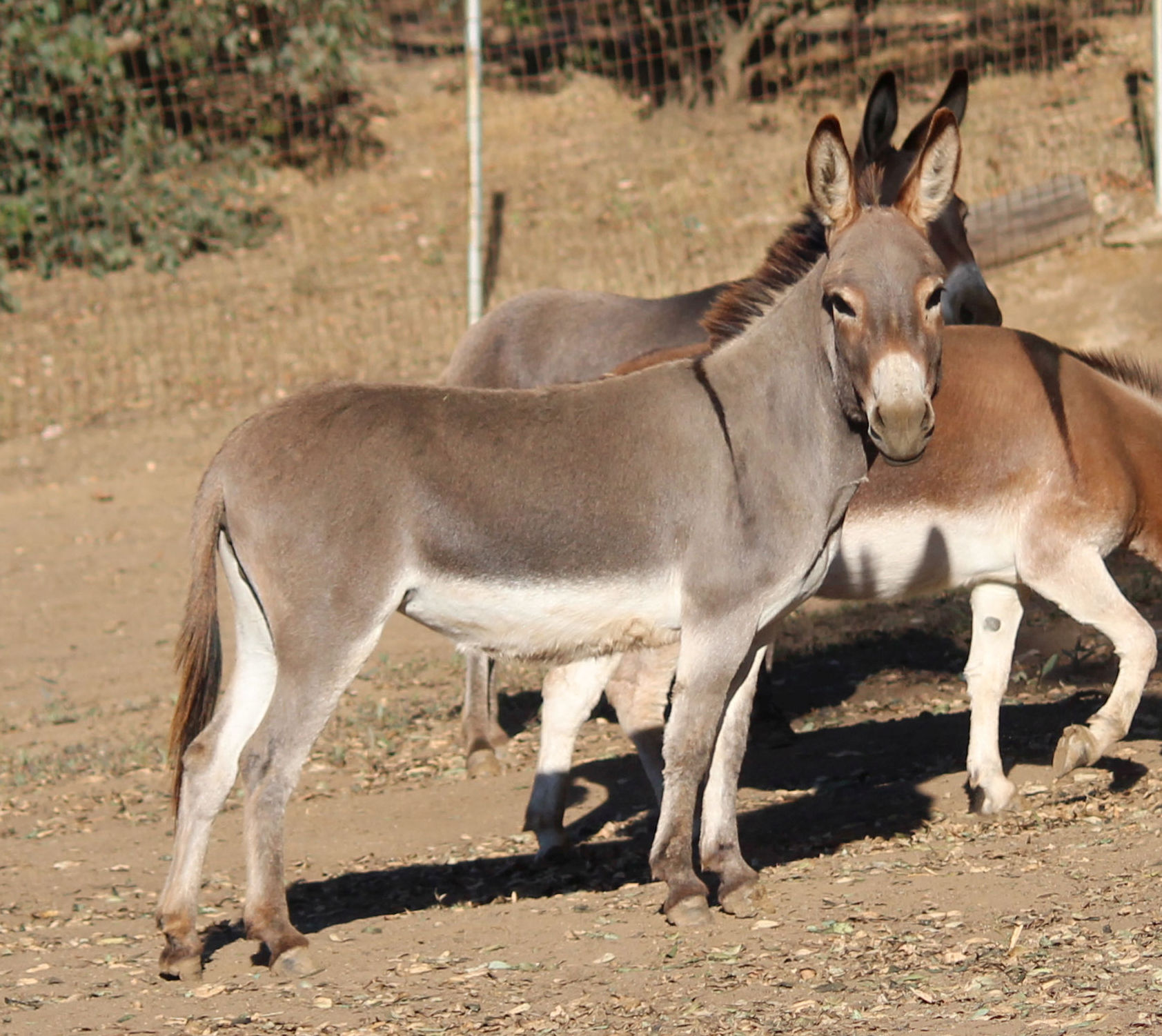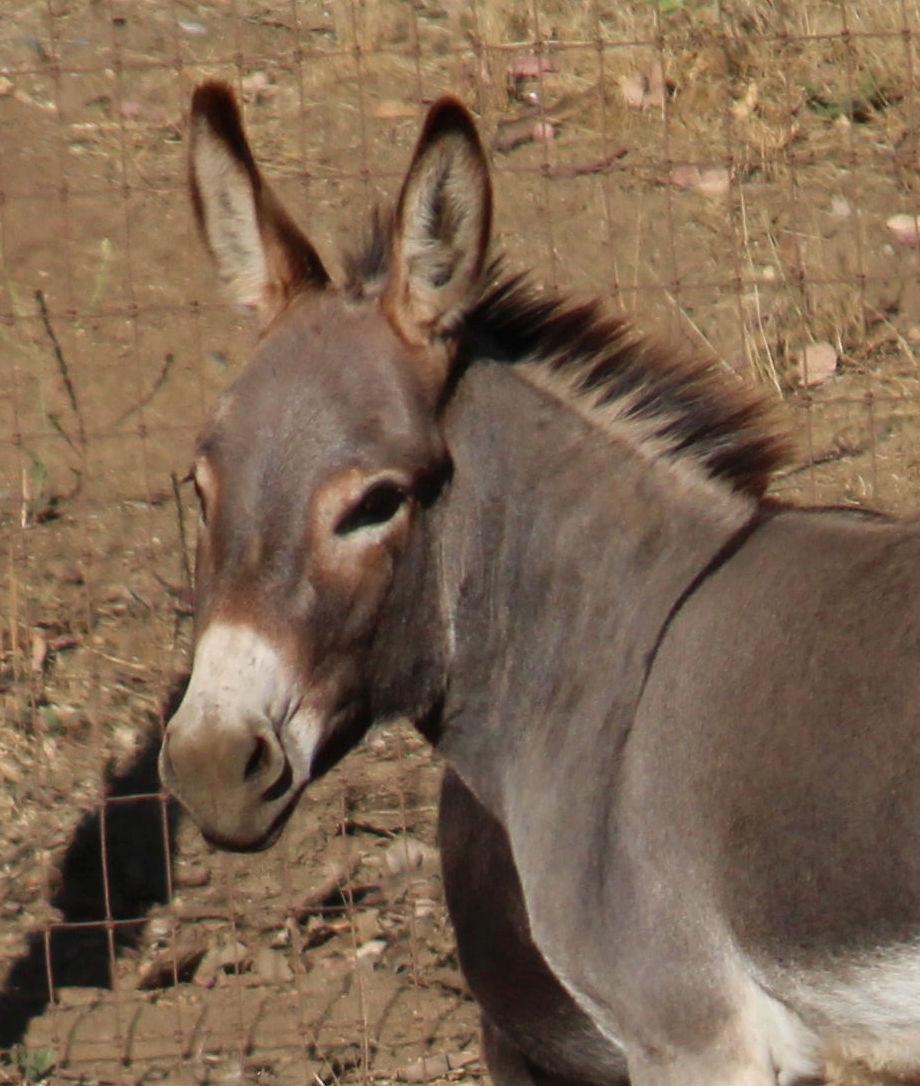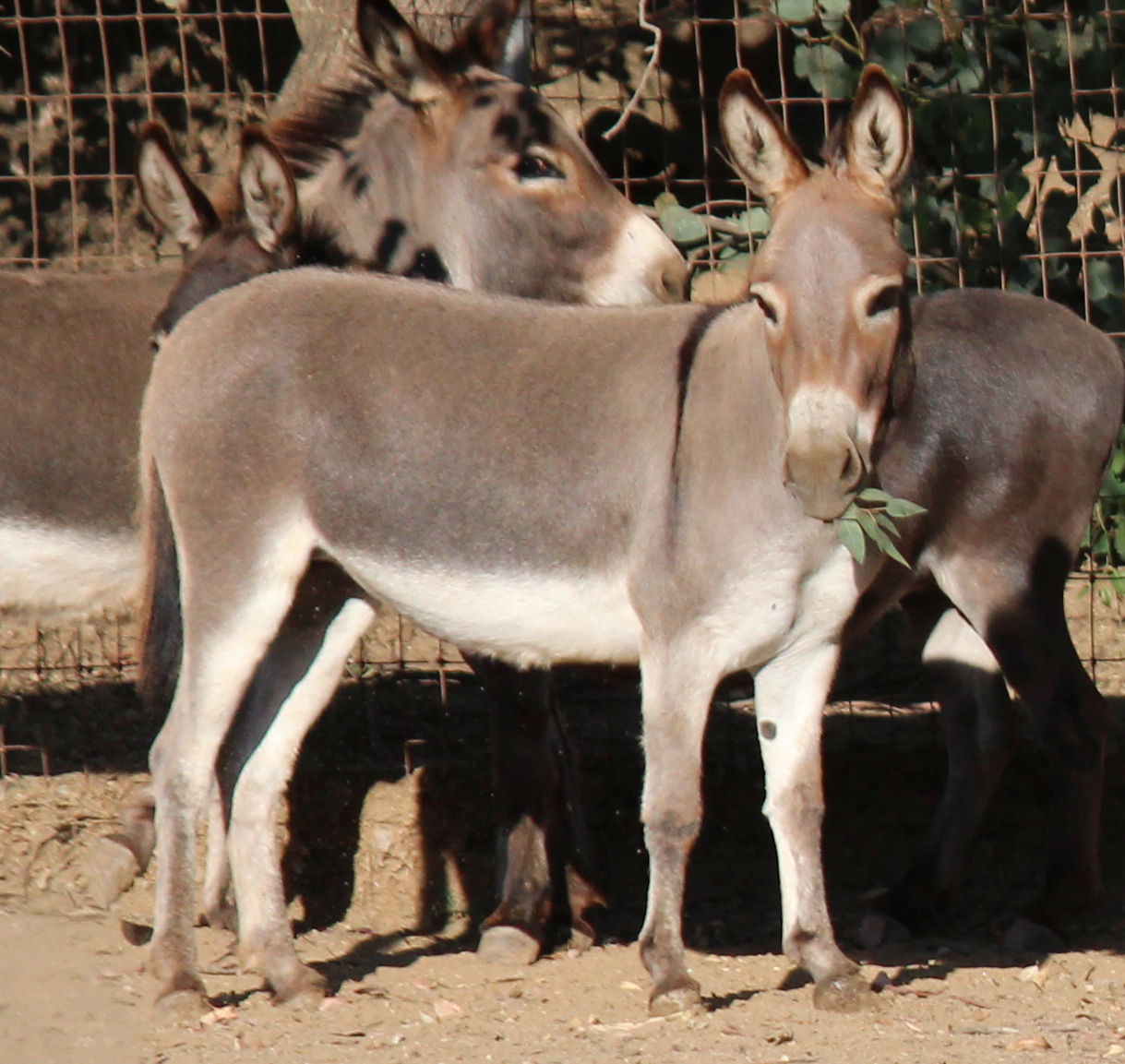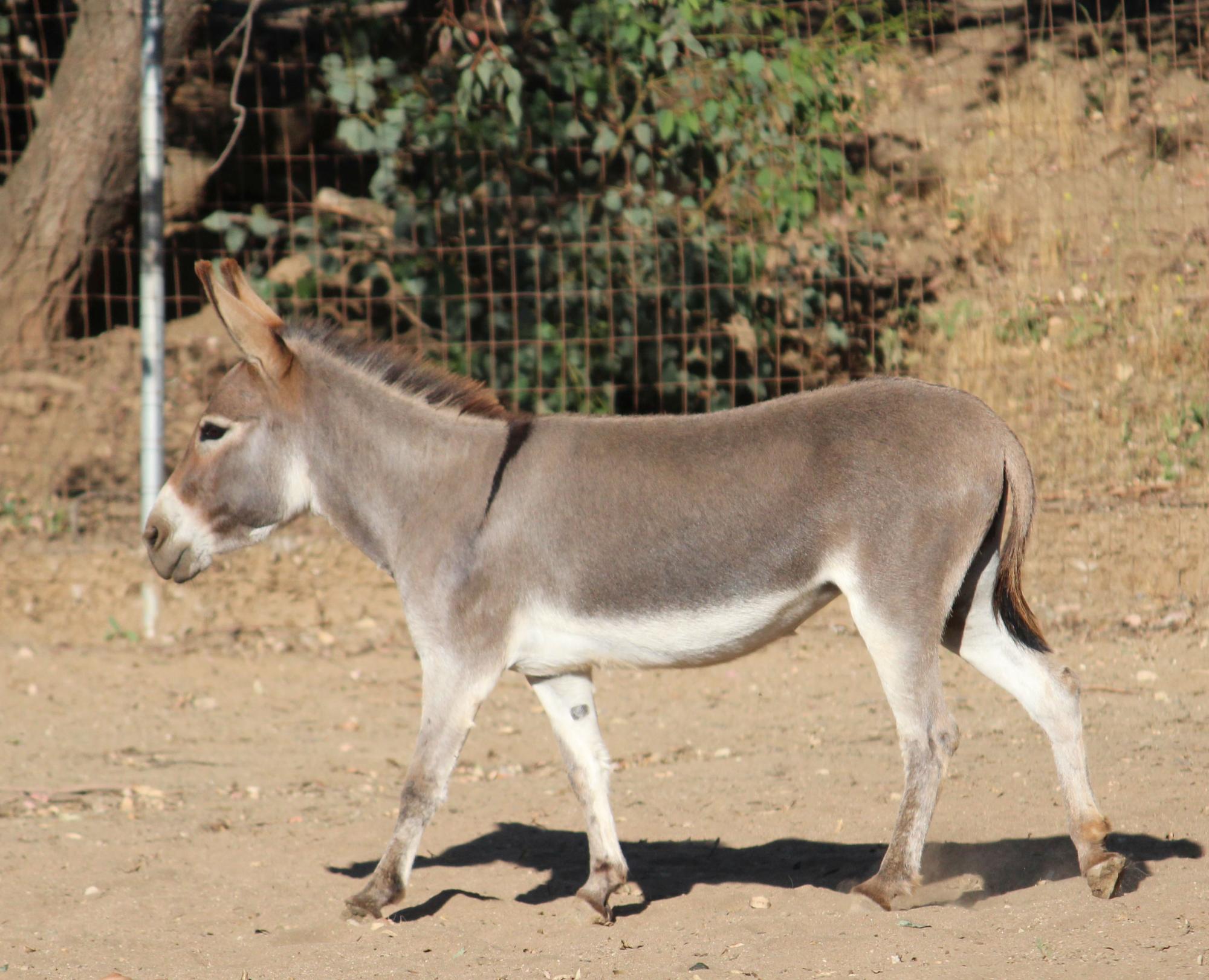 Mel-o-Dees Spring Storm
AKA Stormy
Grey Jennet foaled 3-1-17 Sire: "Sabre" Dam: "Princess"
Another beautiful and sweet girl! Also in the process of registering
Mel-o-Dees Moonlite
aka Moonlite FOR SALE! SOLD!
Dark Brown Jack Foaled 4-11-18 Sire : "Sabre" Dam: "Wulfie"
Absoluteloy gorgeous and correct little jack, measuring right at about 30". He's ready to go too! Gorgeous head and it's seldom you see a hip and a shoulder like this in the mini donks. Ready for the savvy breeder wanting to improve or strengthen these attribute in their herd. He would never be for sale if he weren't related to almost all of our jennets. we prefer to sell Moonlite and his gelding dad, Sabre, as a bonded pair.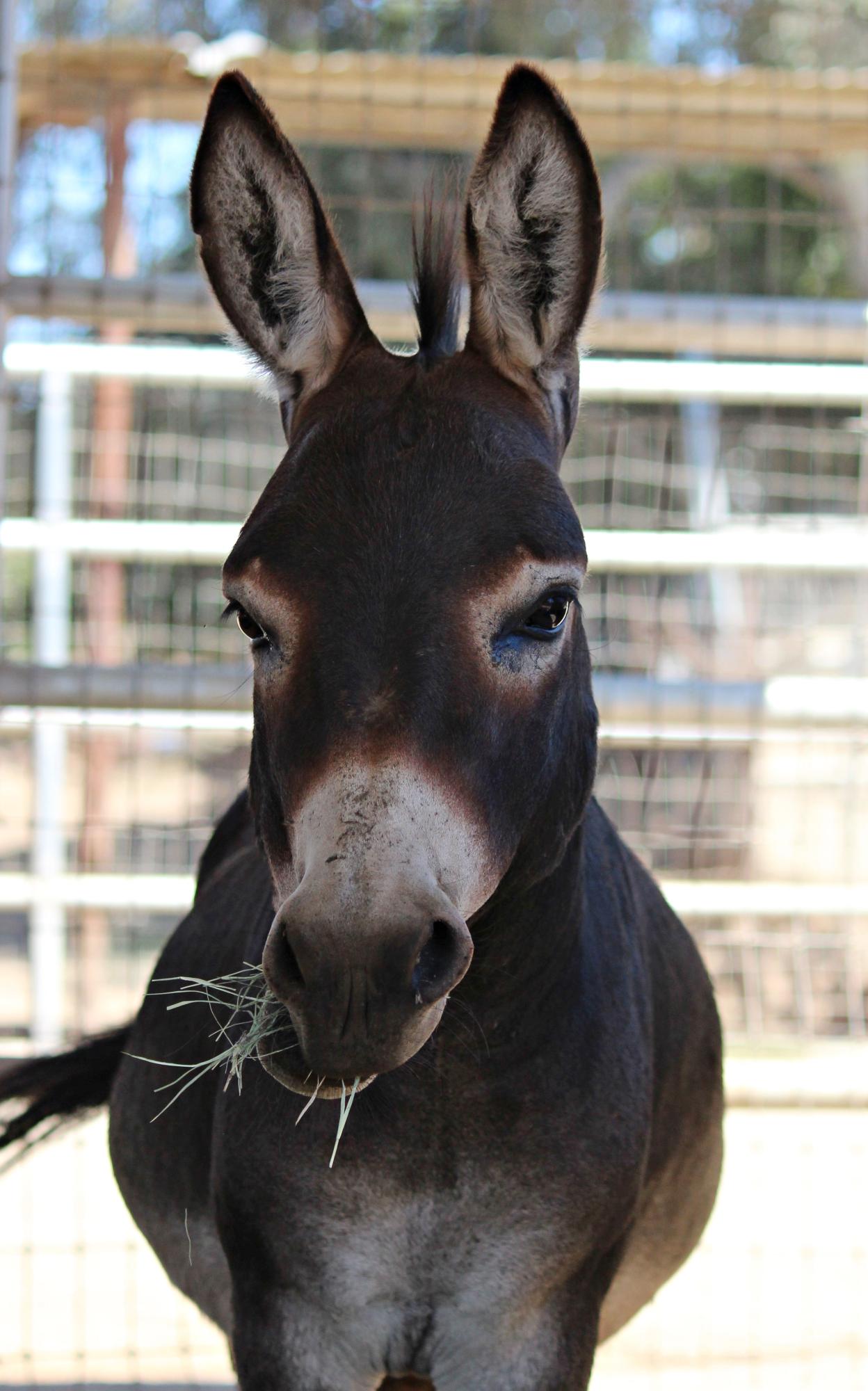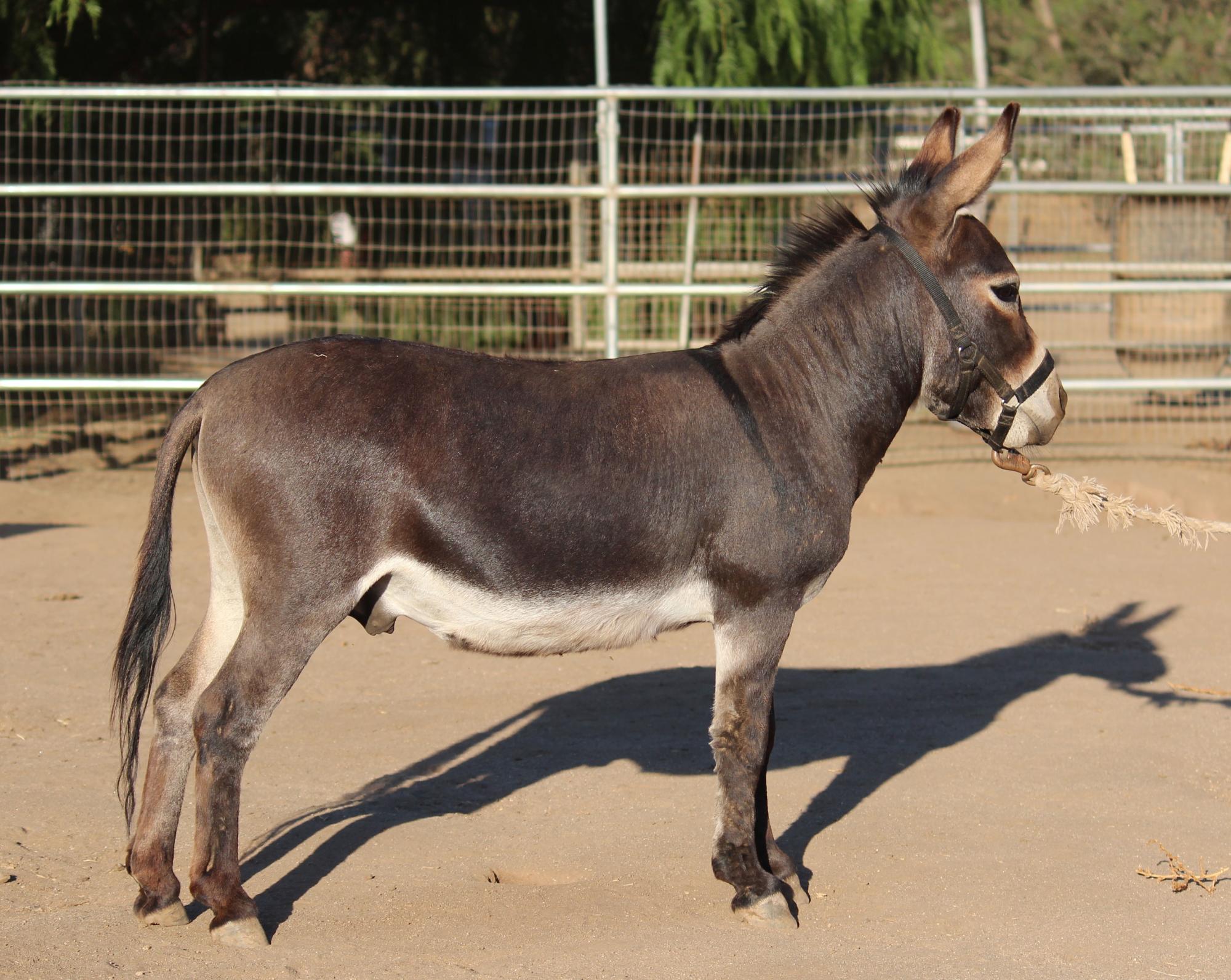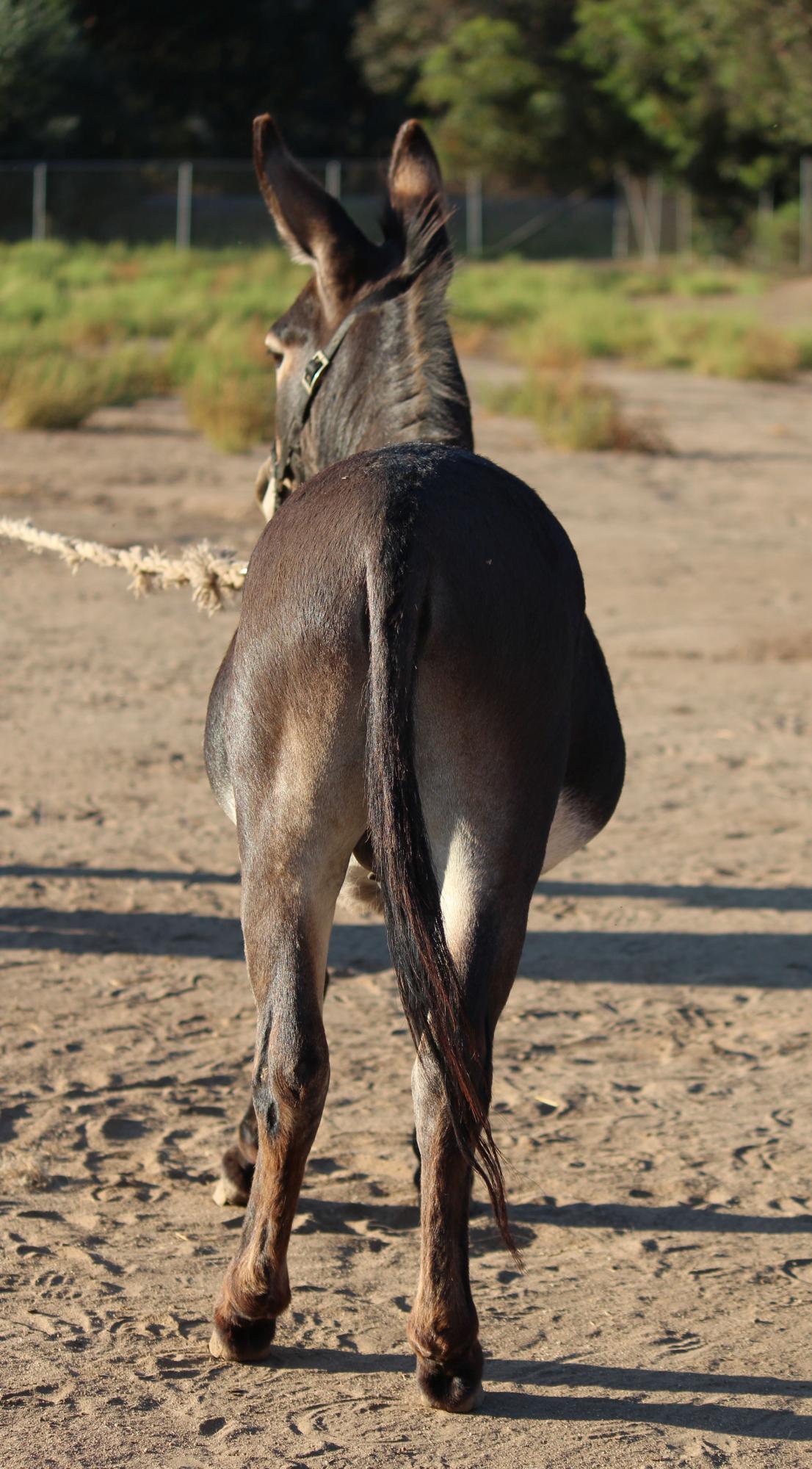 Hill Co Mini's Sabre FOR SALE! SOLD!
aka Sabre
Red Gelding foaled on 3-9-11 MDR Registered
He measured roughly right about 31 1/2 inches
Beautiful littel red gelding! Was shown as a youngsters. Such a sweet boy! I was told he drives, and his cart and harness are also available! We'll be picky where he goes because he's very sensitive <3 We actually would like to sell Sabre and Moonlite as a bonded pair.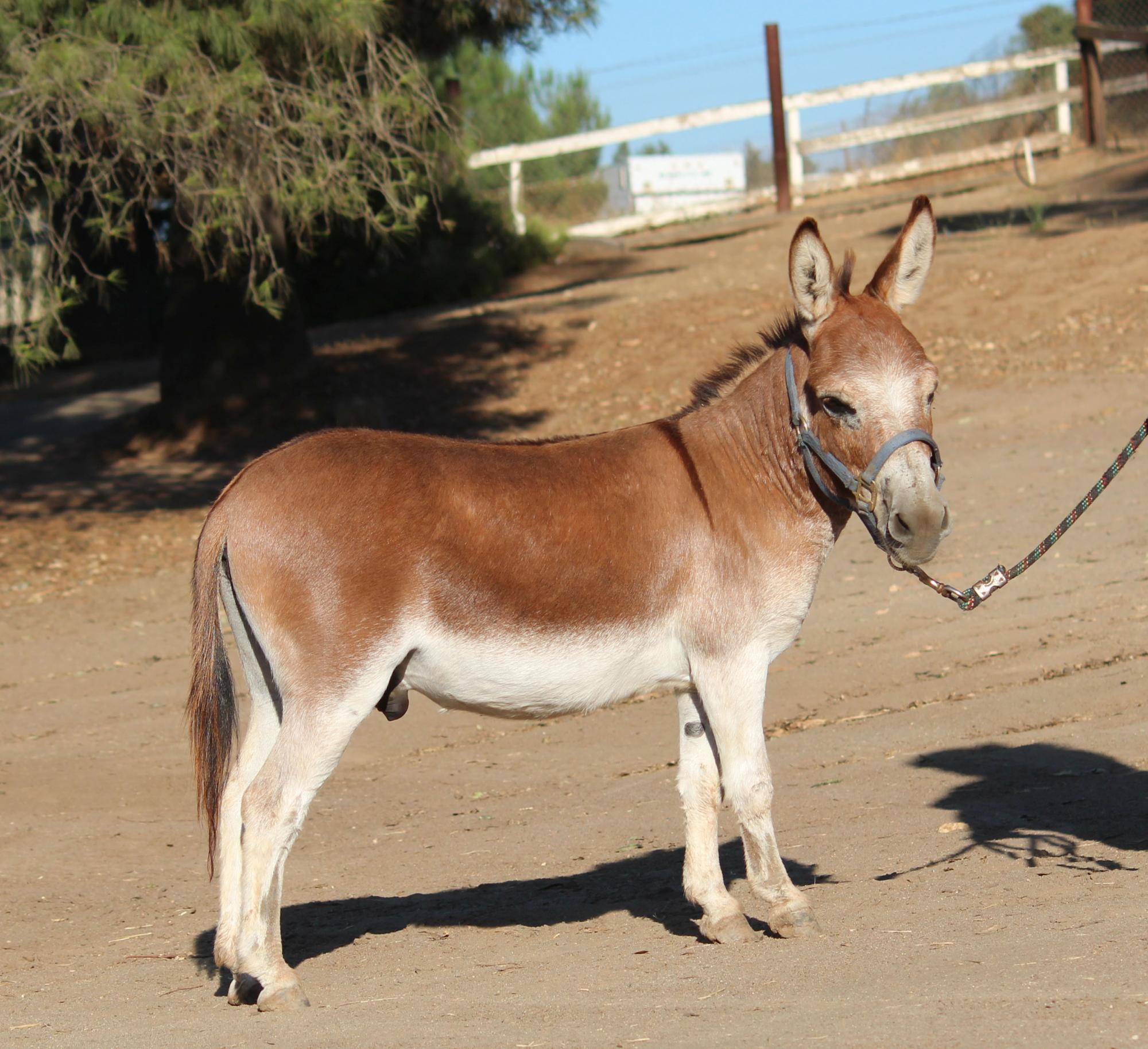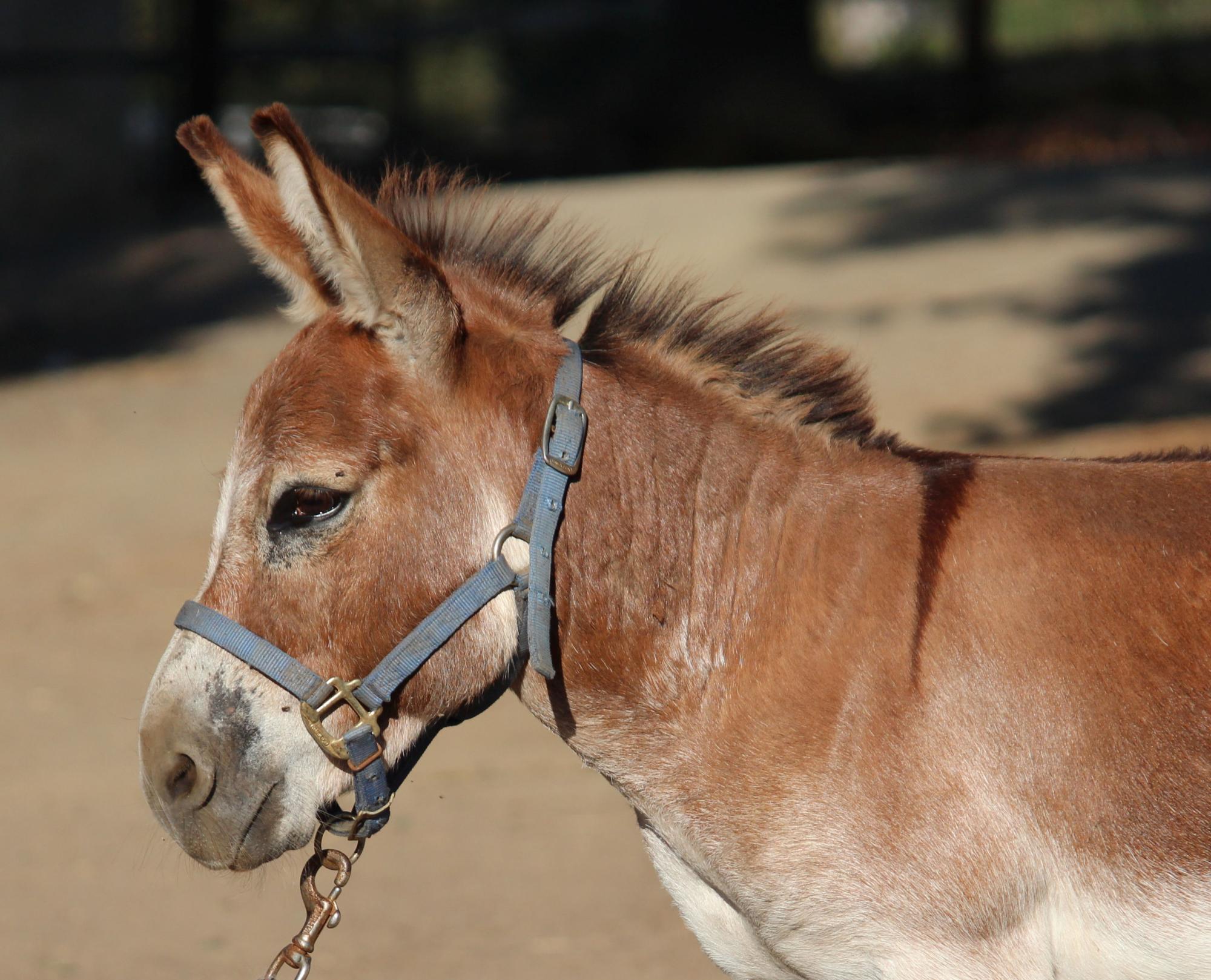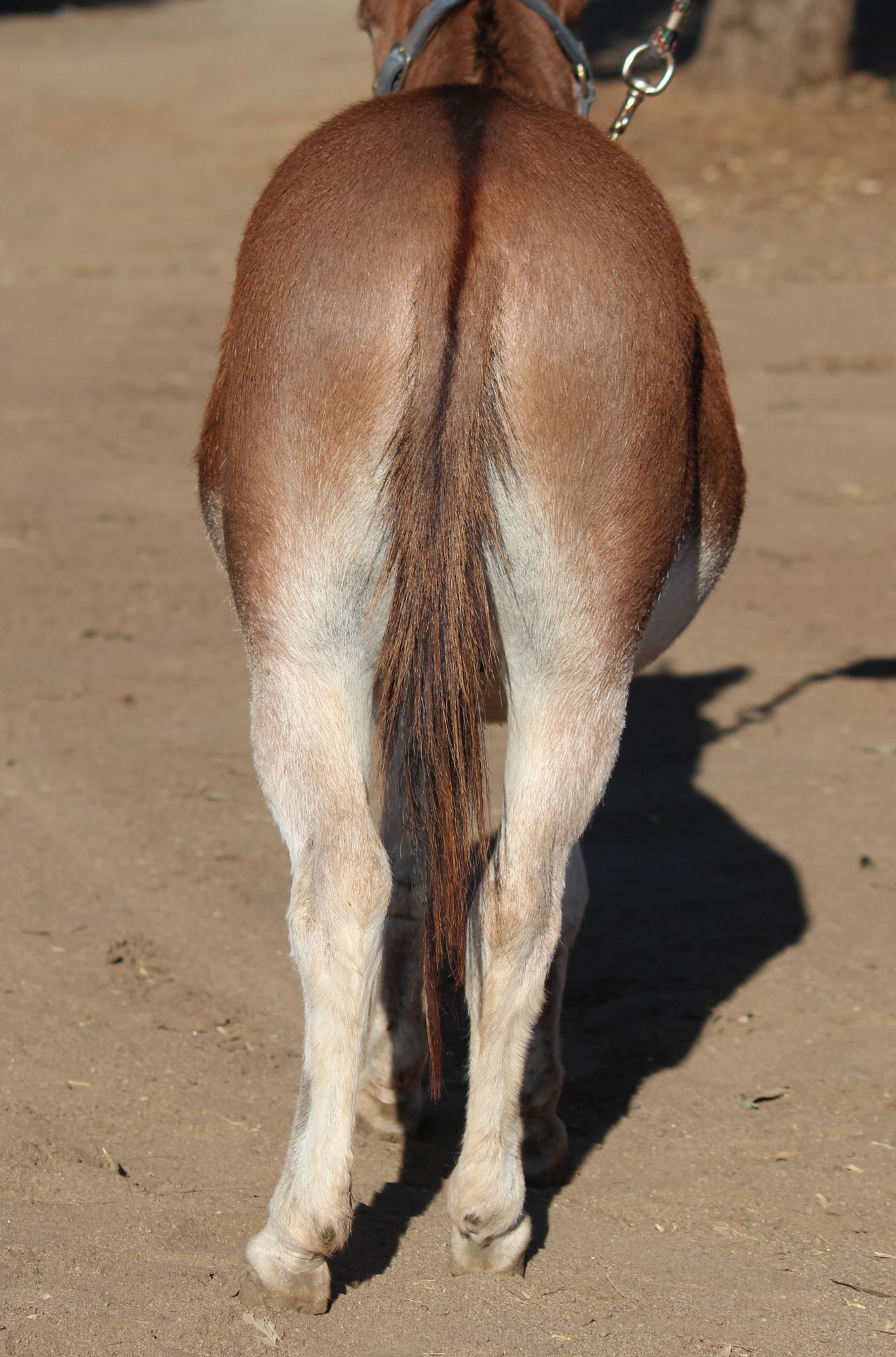 Copywrite 2001 - 2021 . All rights reserved. If you have questions, comments or concerns regarding this website, please email bolivianllamas@yahoo.com. No part of this website can be used, copied or reproduced without written permissin of Harper's Fiesta Farms.
** A Note regarding our Donkeys **
Some of these donkeys have not had a lot of handling in the past couple of years due to unfortunate situation of the previous owner, so we're working with them to get them used to haltering again. Some are very easy to catch and halter, while others are a little more challenging, but we're getting there! They are very social though, and won't leave us alone, if we're trying to do anything in their pens! Feet had not been trimmed in most of these pics as well, but have had that done too. They are all vaccinated and de-wormed now so catching up with everyting!! COVID has wreaked havoc in so may aspects of our farm, including non-emergency vet calls and our farrier. Stay tuned as we prepare for the 2021 breeding season!
*SALES*
If you are interesteed in one of our donkeys, please let us know your location and your use for the donkey. It is our firm belief that all donkeys, horses, llamas, etc., all deserve to have al least one of their own kind, in order to live a healthy, well balanced and happy life. If we sell a jennet, we would like her to have another jennet as a companion. We know, sometimes jacks can't always be in with other donkeys but we believe they should be, at least, next to other donkeys, so they can see, smell and somewhat socialize with others of his own kind.
This page last modified on 4-5-21
To Return to the Home Page, Click on the Image Below!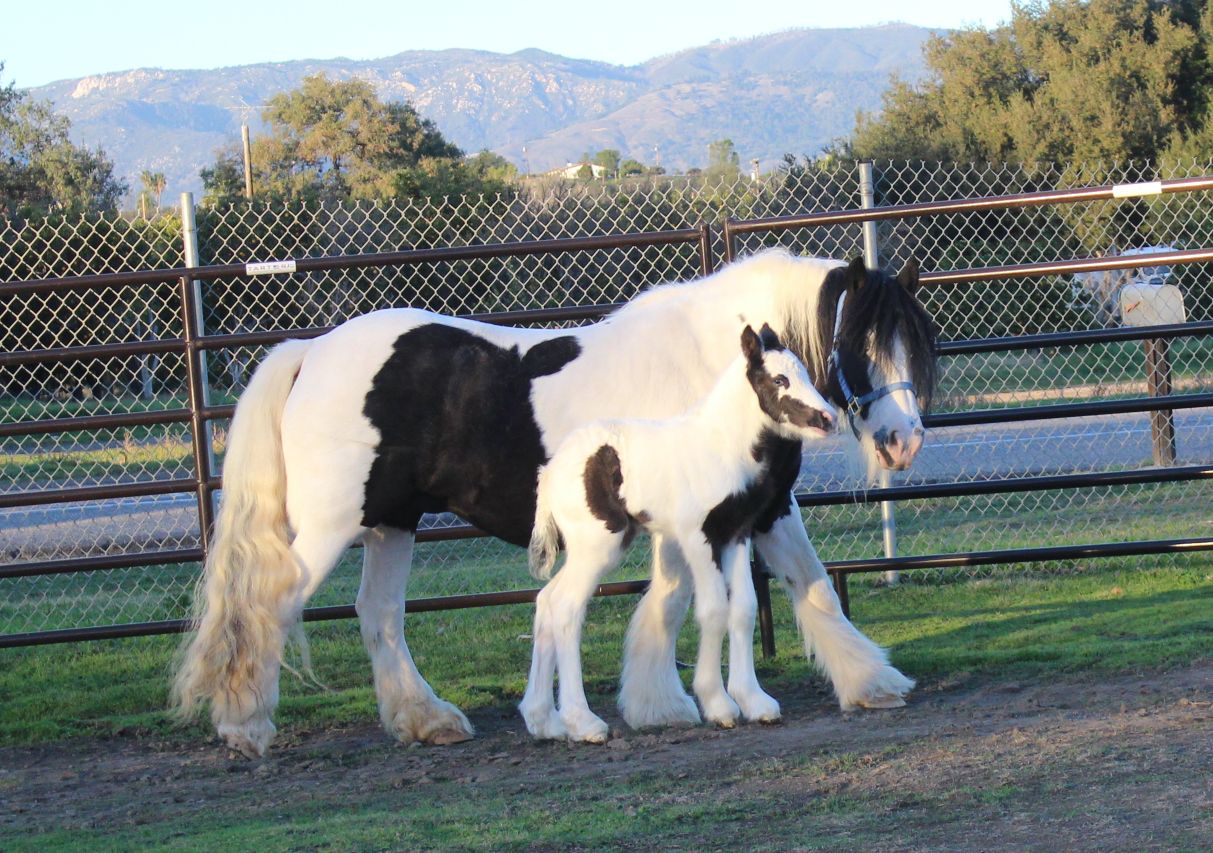 Red Jennet Foaled 3-17-12 MDR Registered
Another really sweet girl. Proven producer. The dam of "Sunshine" (below)!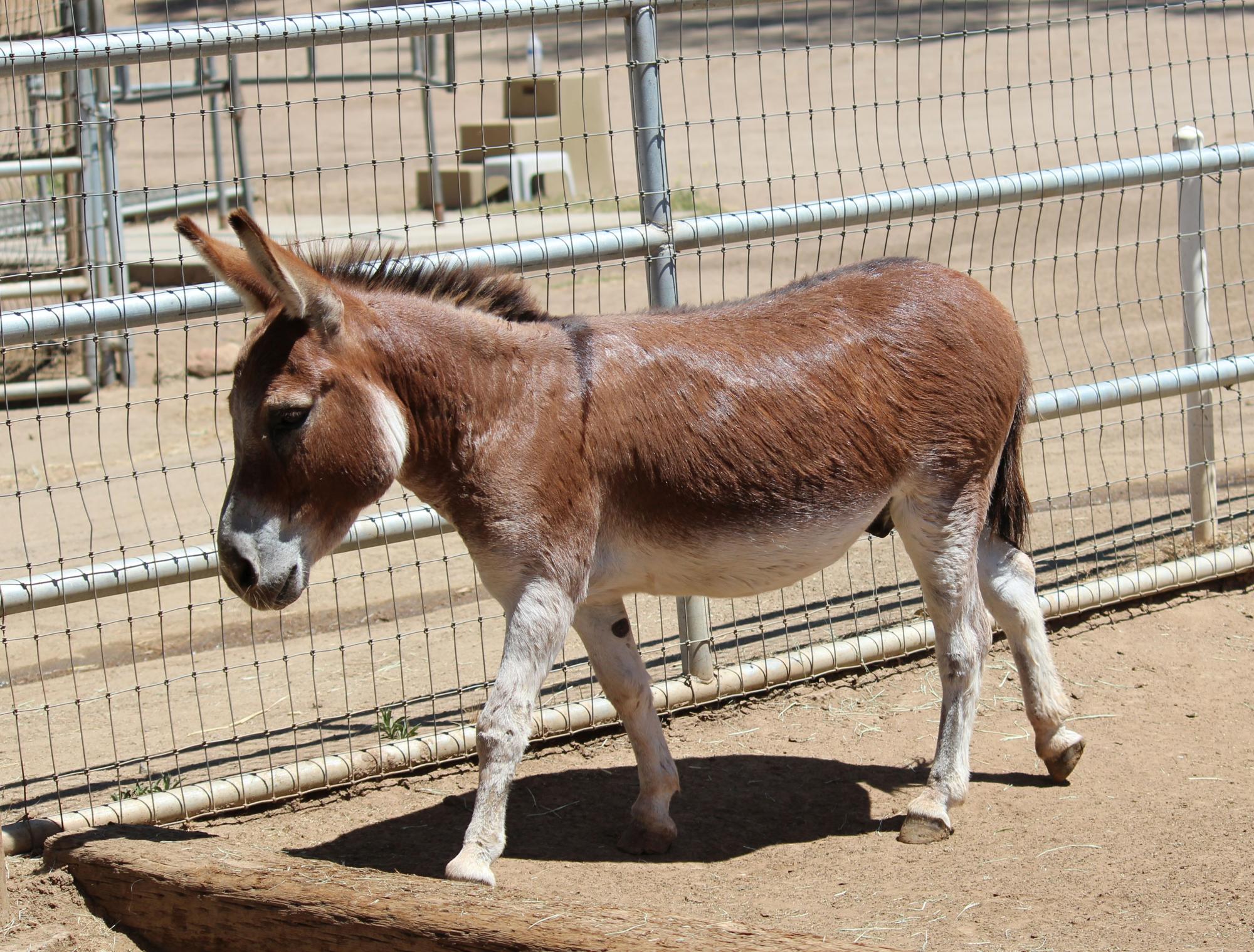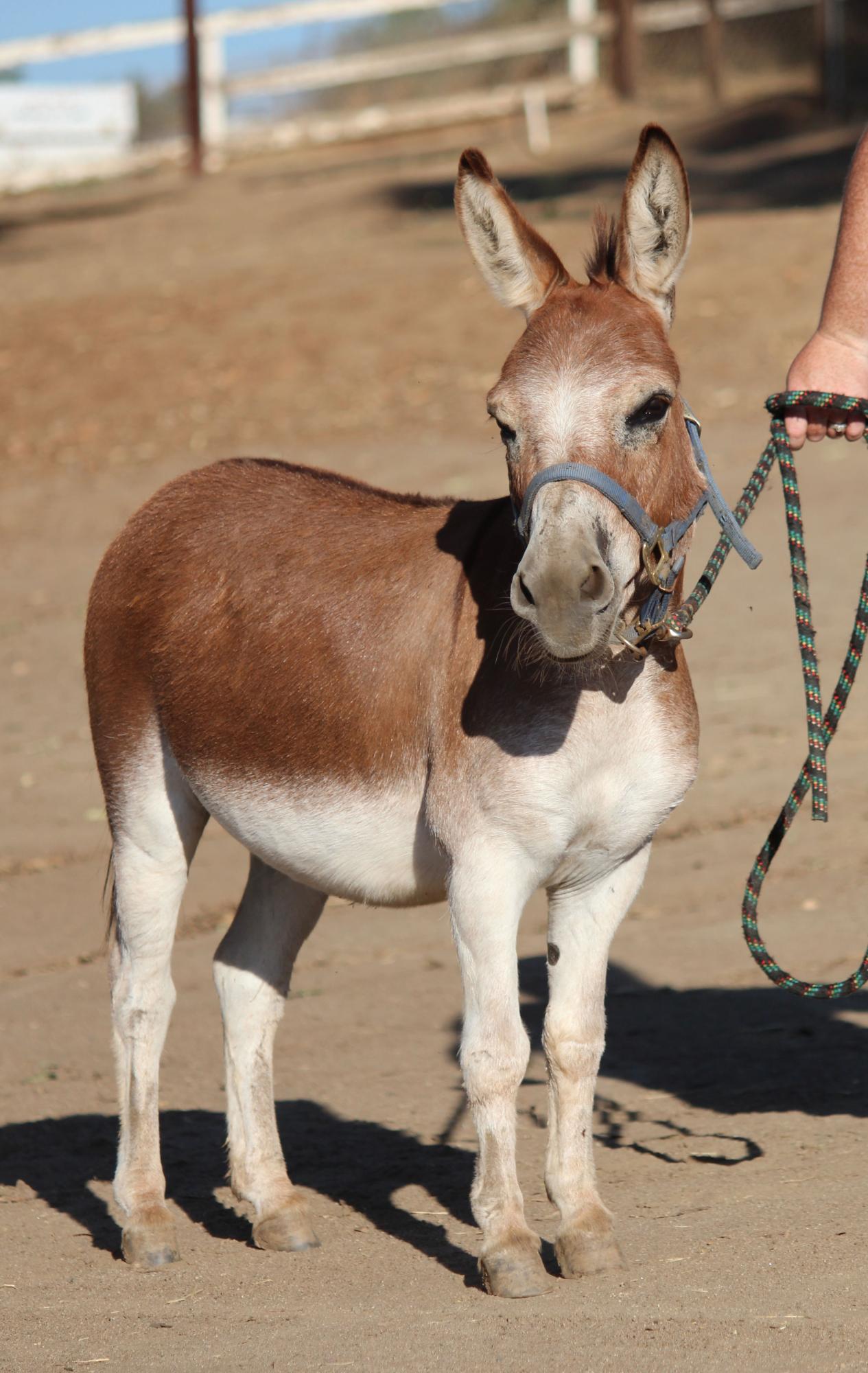 Mel-o-Dees Little Arthur
Tiny spotted jack, will be used in our breeding program this year! Reg pending
Mel-o-Dees Miss Ellie
Sweet little jennet. She's been exposed to Arthur for 2021, not sure of foaling date though! Reg. pending