Indigos Royal Twilight x Baby Reign '22 Colt
Black Tobiano Colt Foaled 3-10-22
This page last modified on 5-9-22
Indigo's Royal Twilight x Baby Reign
Super nice colt! Full brother to Jester. Lots of potential in this boy! He is promising to be heavy and hairy. His halter training is coming along nicely. and he loves attention! He is available to a great home only!
Offering terms to the right home as well!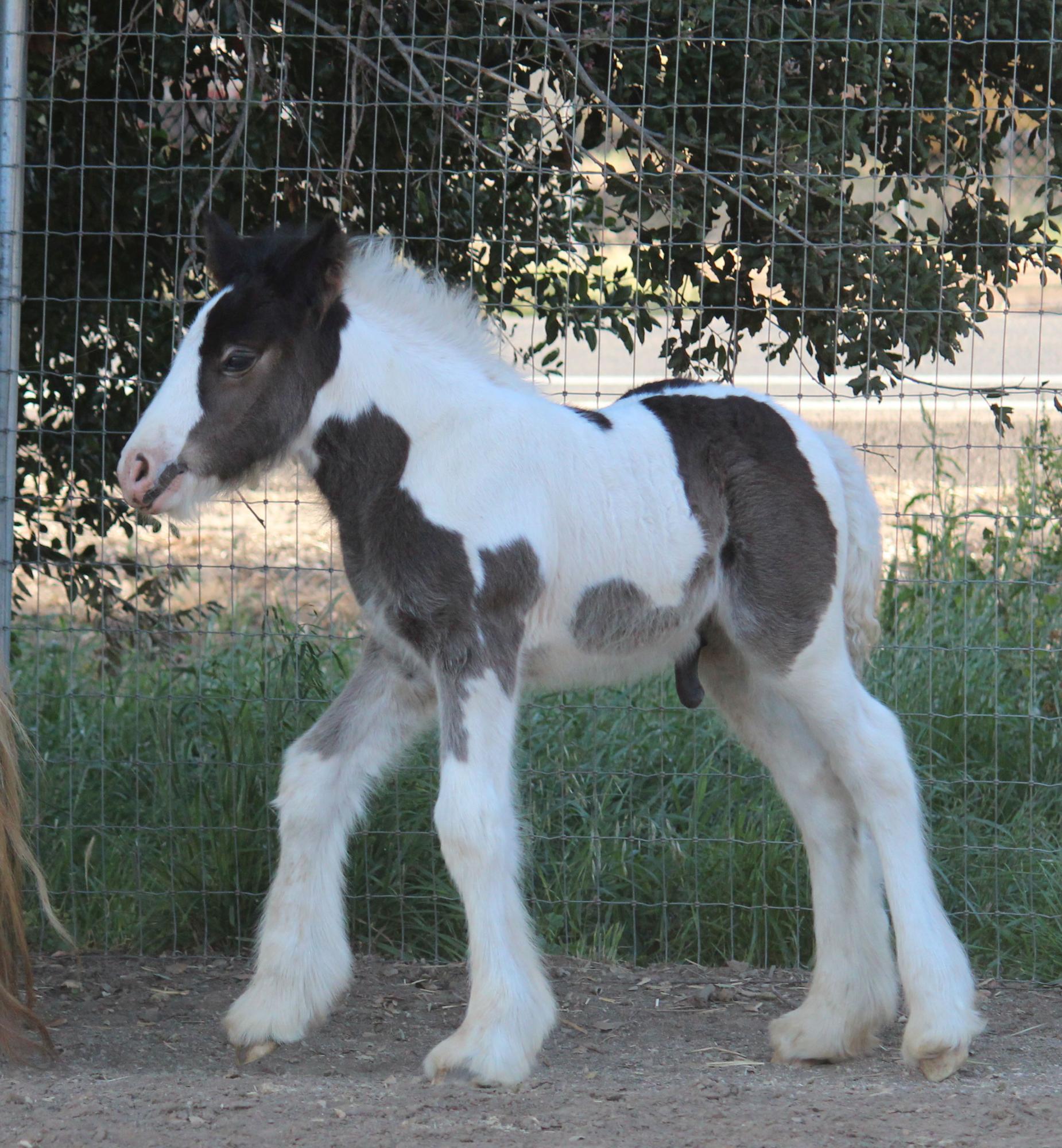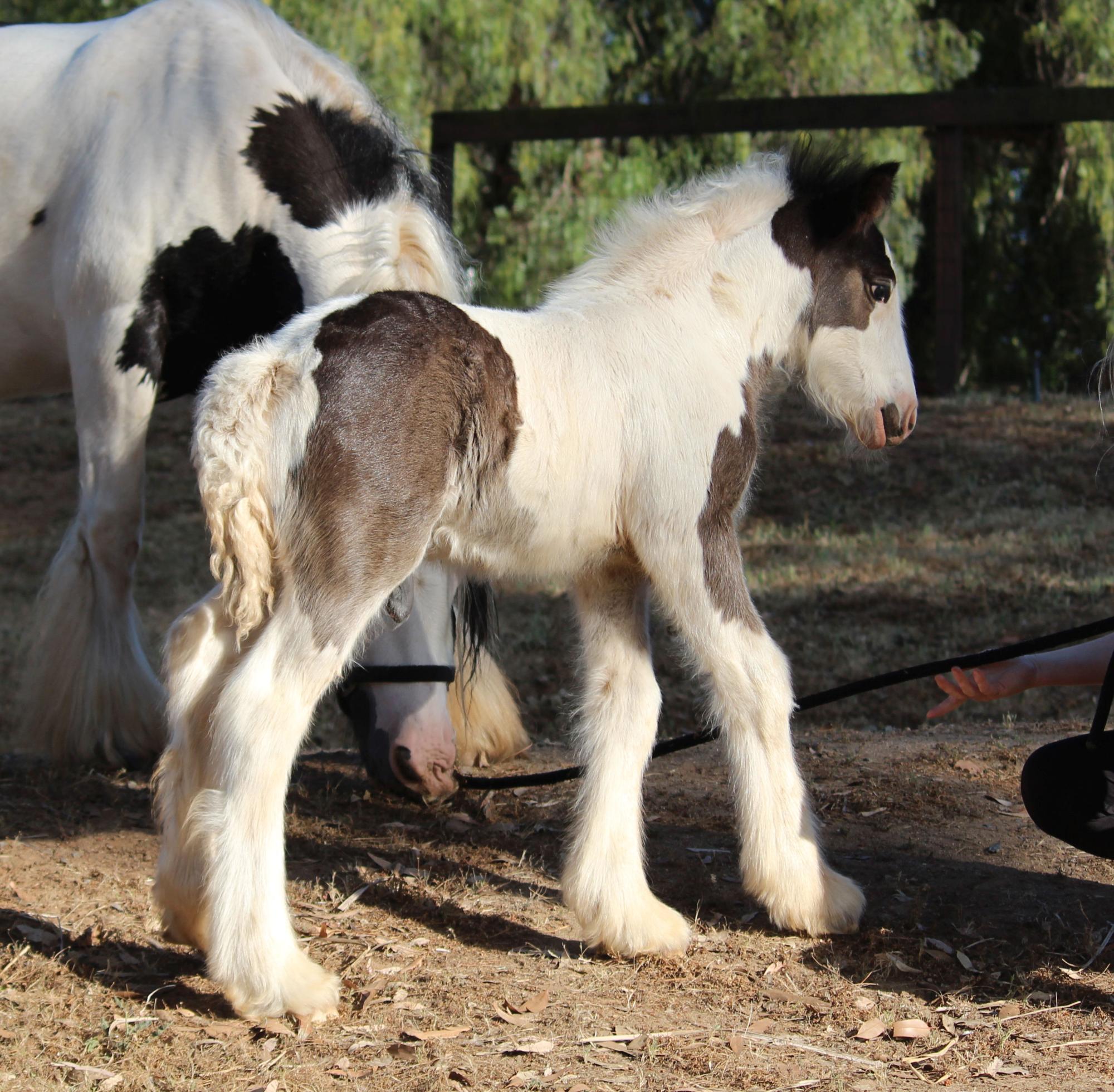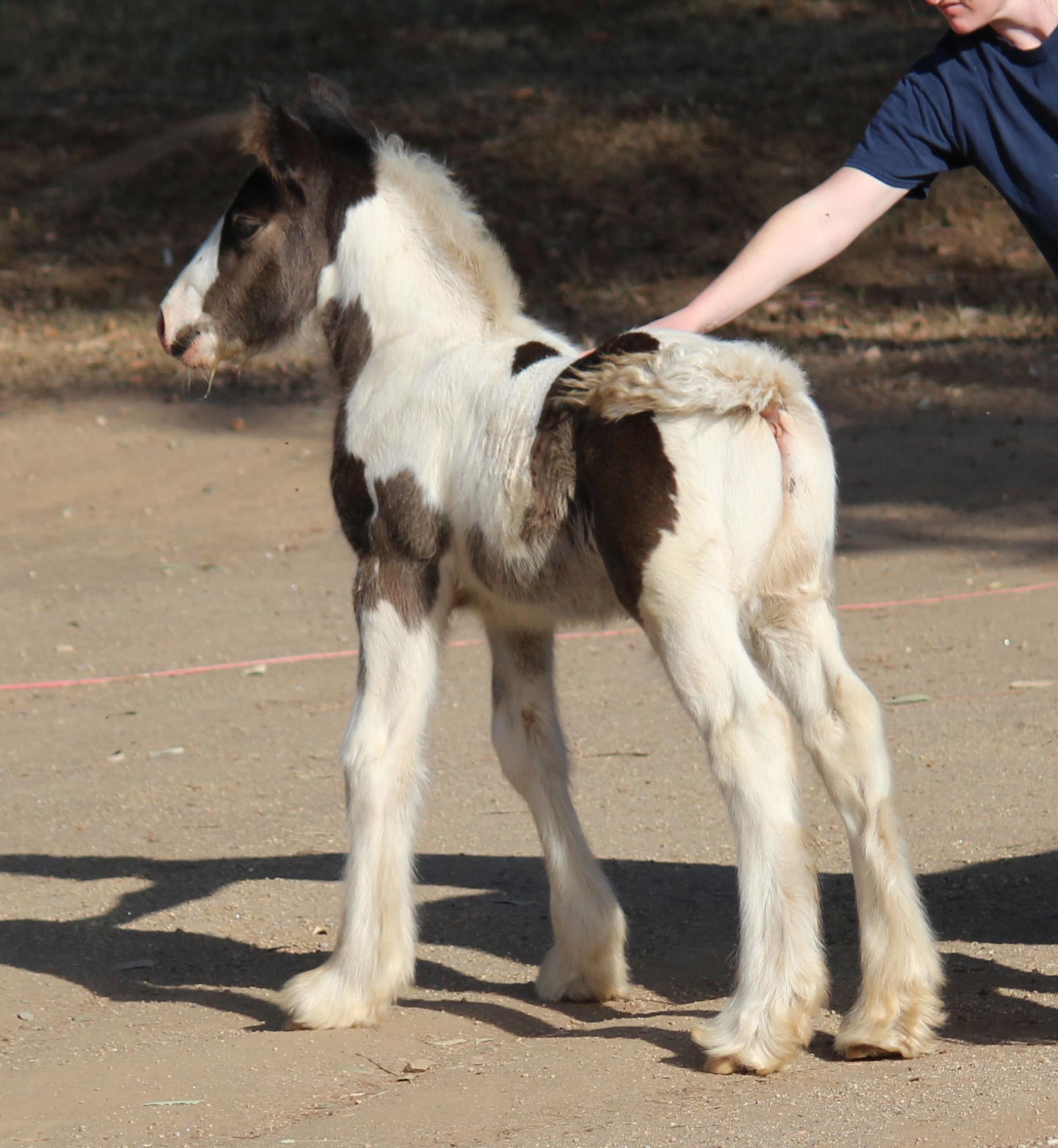 Available to the right home!
Copywrite 2001 -2022 @ Harper's Fiesta Farms. All rights reserved. Please contact us at bolivianllamas@yahoo.com for any questions concerns or comments regarding this website.
No part of this website may be reproduced, copied or used without written consent of Harper's Fiesta Farms.