Black , Homozygous Tobiano Filly Foaled 3-5-17
I am simply amazed by what these two "bake up" every year, and I'm never disappointed. This year they outdid themselves again. This filly is exactly what we are breeding for. The depth of body, ultra short back, heavy bone, generous hair and blue eyes are everything we could ask for. A Keeper for this herd. That makes three Keepers from this cross!!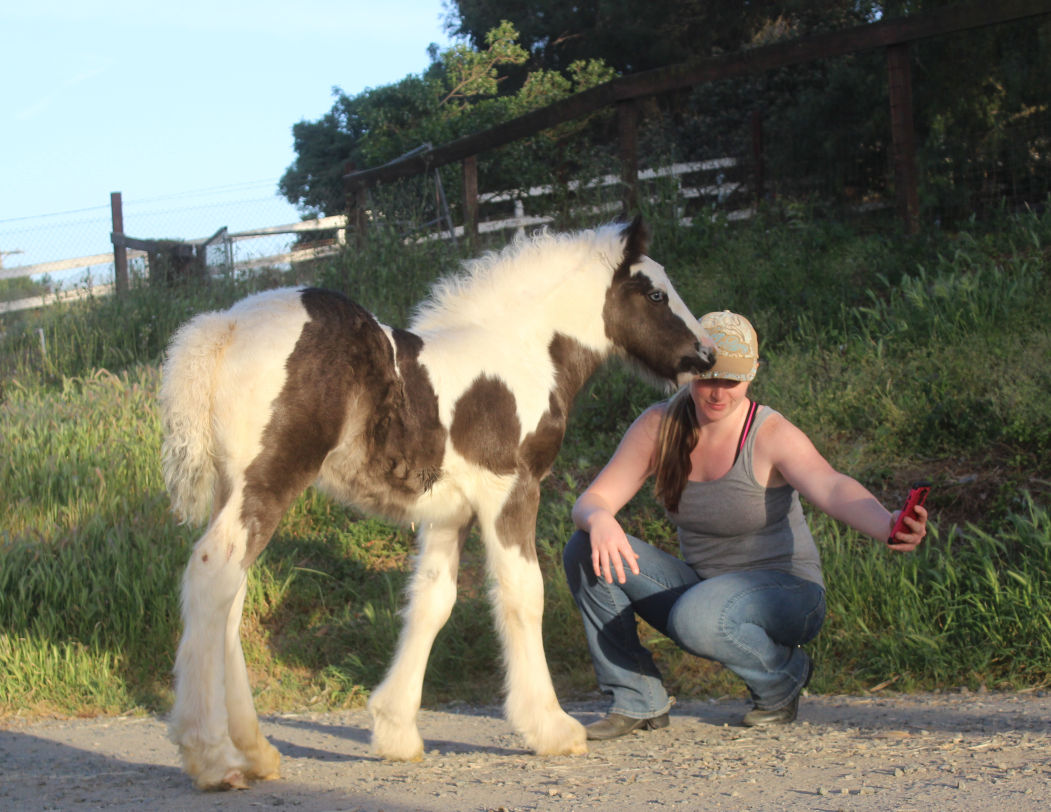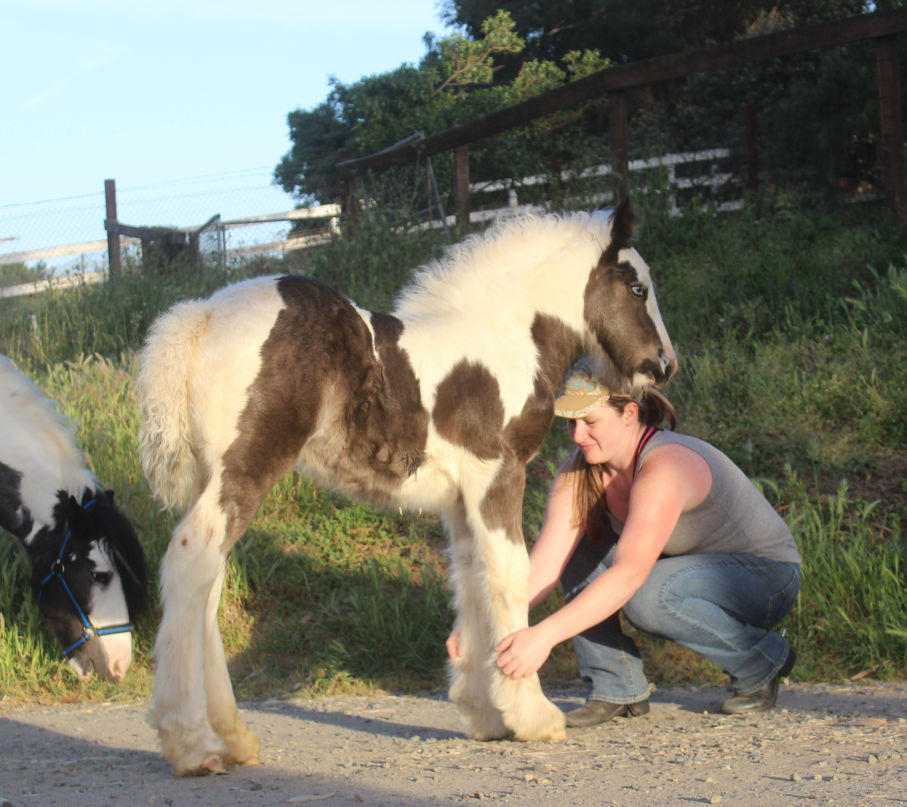 Copywrite 2001 -2017 by Harper's Fiesta Farms. All rights reserved. Please contact bolivianllamas@yahoo.com for any questions, concerns or comments about this website. No part of this website may be used copied or reproduced with written consent of Harper's Fiesta Farms.
Page last modified 4-22-17