Here are a few of Highway Star's offspring. I think you'll see he's pretty consistent and generous with passing on his fabulous attributes!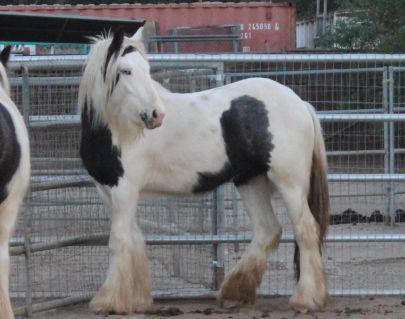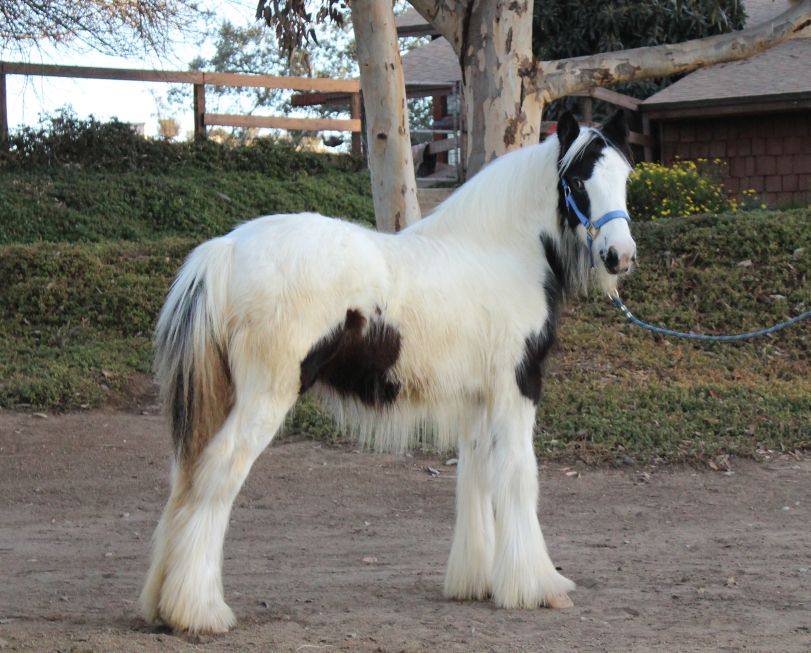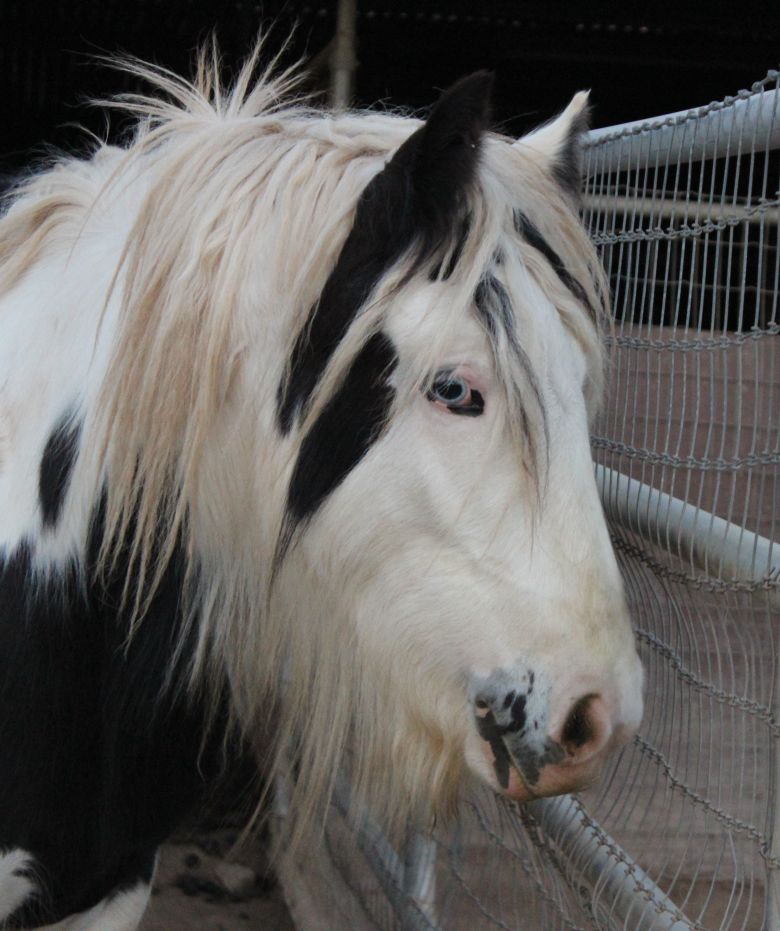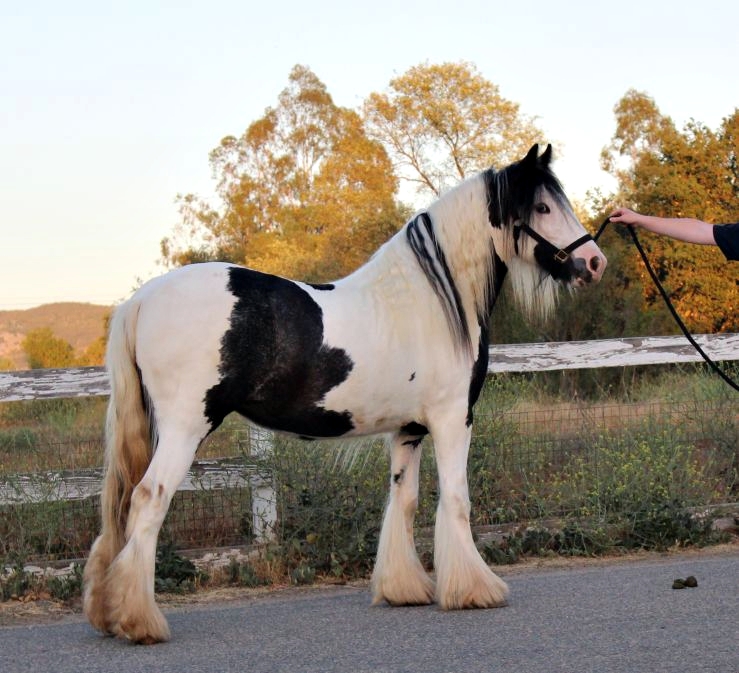 Copywrite © 2001-2016 by Harper's Fiesta Farms. Please contact us at bolivianllamas@yahoo.com for any questions or comments about this website. All rights reserved. No part of this website may be used, copied or reproduced without written consent of Harper's Fiesta Farms.
This page last edited on 1-10-16
Multi champion All Star, out of our Emmy. Owned by Patrick Ripee and Marjorie Lynn. Photos courtesy Marjorie Lynn and Pro Photo. SOLD!

Blue Rose , out of Siofra. Retained for now.

Heavenly Star, out of Lydia. Retained by us.

Summer Starlette, out of Ambrosia. SOLD!
Highway Starlette, out of Ambrosia. SOLD! Now owned by Kelsey Weber..
Owned by Desert Jewel Gypsy horses. Photos courtesy Desert Jewel.

The Kings Highway
2015 Colt out of Emmy, full brother to Rayne and All Star!

Rock star, owned by Debra Joyce.
Rayne, out of Emmy, Retained by us.
2015 filly out of Lydia. For Sale! SOLD!!

Rock Star Romeo, out of Emmy. SOLD!

Avatar, out of Ambrosia. SOLD!
Click on the photo below to return to Highway Star's Page!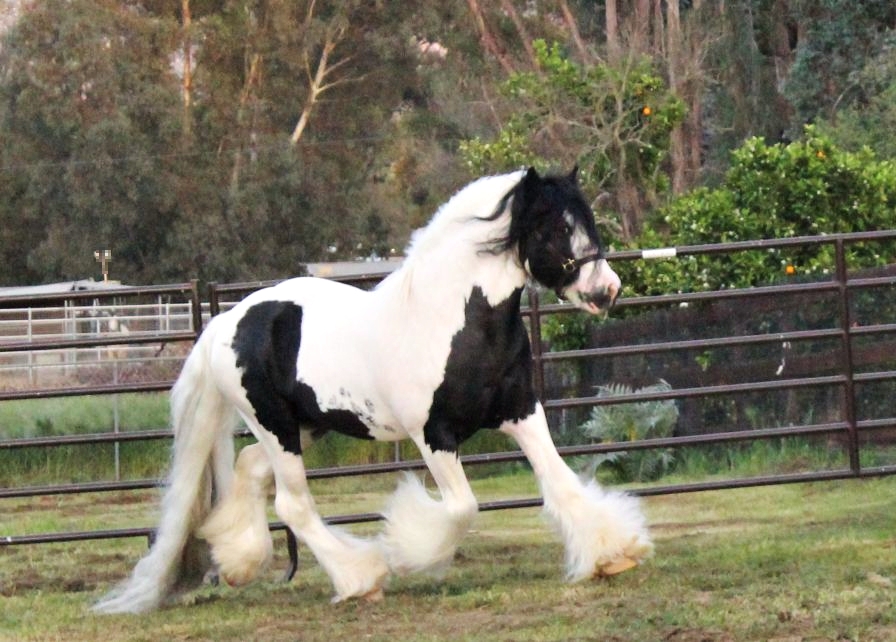 Winn Hill Isis, owned by Tassi Freija. Gorgeous filly! For Sale!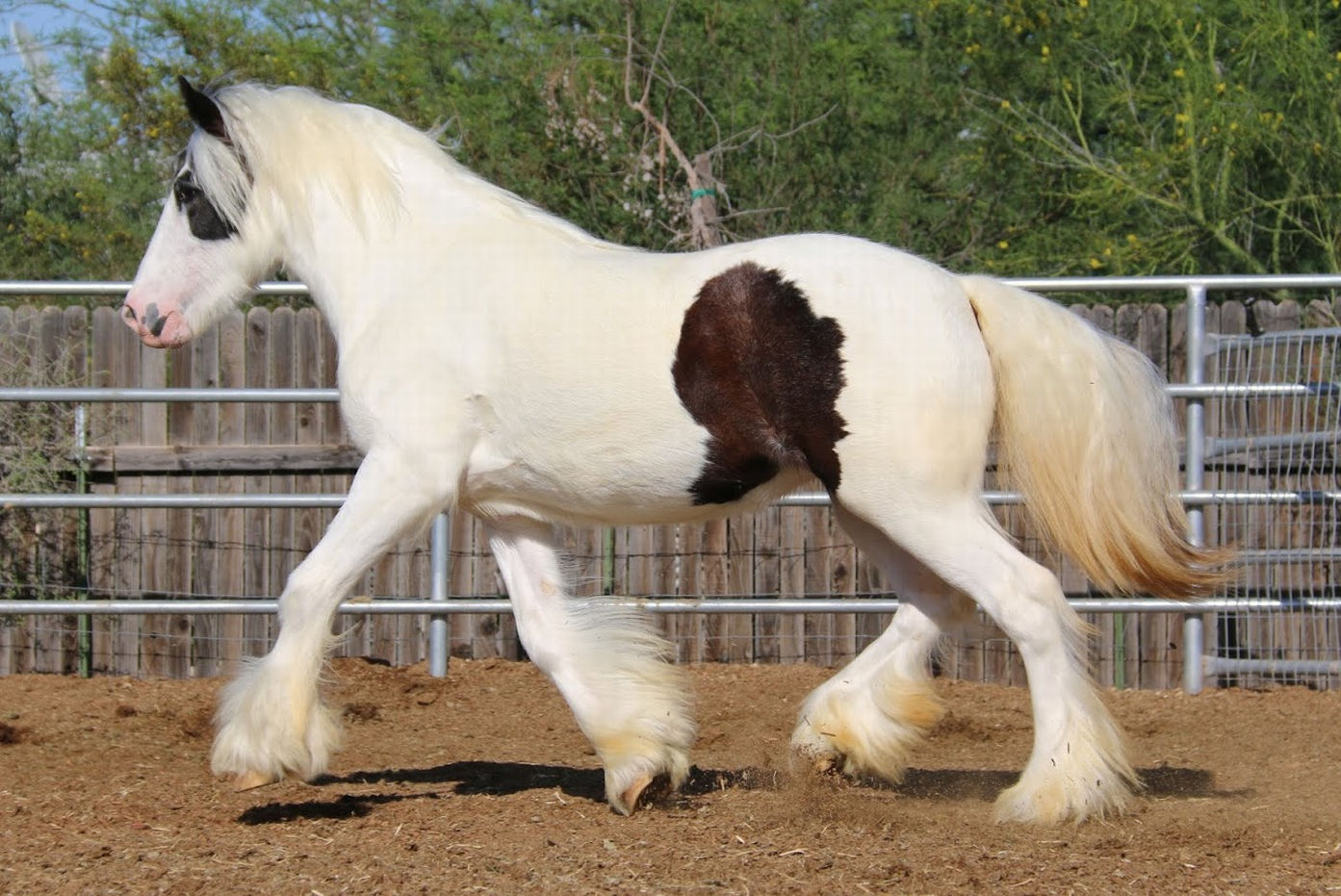 Ironman
Besutiful and very hairy stallion quality gelding!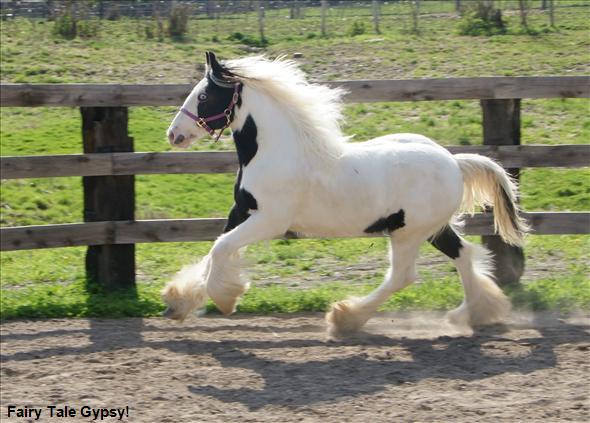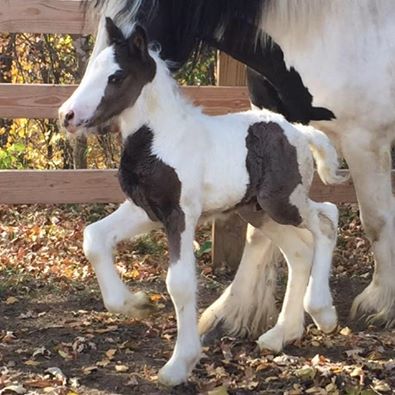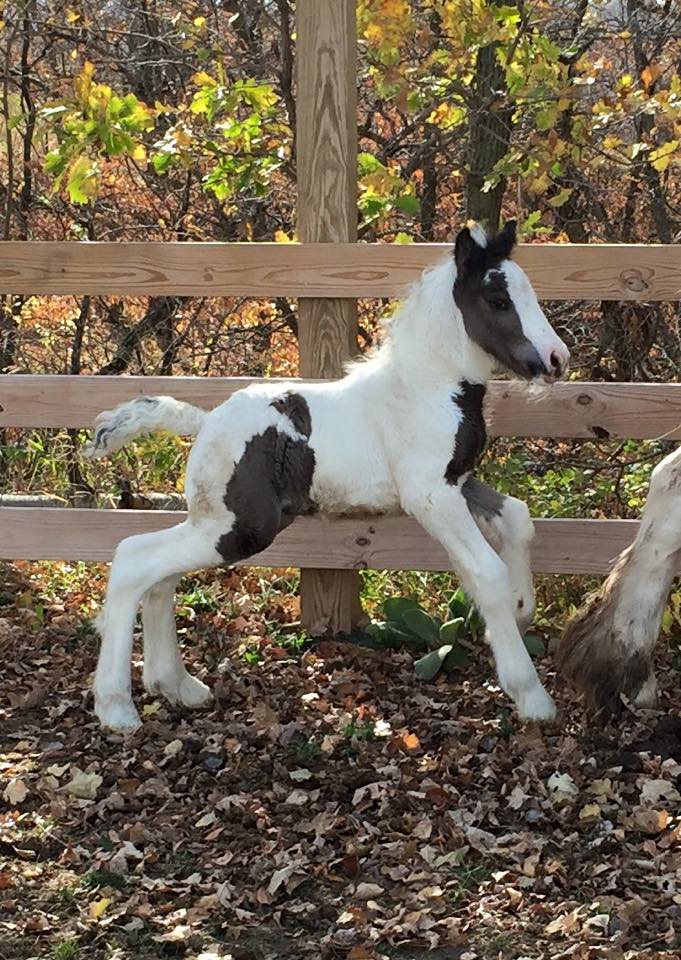 2015 Colt
Highway Star x Cassiopia
Owned by Katie Nevin